The May issue of Just Jazz Magazine arrived this morning.
The Editorial caught my attention.
Please be sure to read the comments at the foot of this post. Imperative! A must!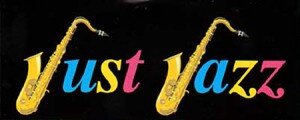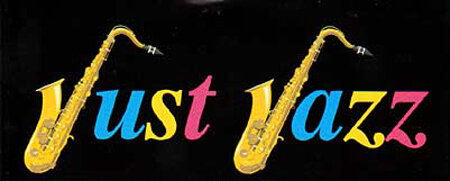 It began "This month, Just Jazz celebrates 20 years of dropping through your letterboxes" and continued, quoting Jim McIntosh: "It would be wonderful to say here's to the next 20 years. I really consider this a tad unlikely". Today, "the average age of traditional jazz fans and musicians is about 70, so in 20 years' time…"
The Editorial went on "A few optimists remind us that there is an up-and-coming young fraternity waving the flag, ensuring that our music carries on. Carry on it will, but where and how remains an enigma. Jazz clubs will be long gone as will our wonderful jazz weekends. How on earth are these young musicians going to earn a living playing Traditional Jazz in ten years time……? Adrian Cox, arguably one of our most dedicated youngsters, recently performed with Winton Marsalis, but he had to interrupt a South American tour with the band "Bad Manners" (hardly a Traditional Jazz Band), in order to do it".
When I first launched Jazz&Jazz it leaned mostly towards Traditional Jazz and I will admit to a residual fondness for it. But we have to recognise that it is far from the benchmark. Explore this site now and you will find several posts featuring the origins of jazz in the early 1900s including 1920s/30s jazz and Mainstream Jazz (but not Modern!). Just one of these is "Jazz can be a popular music all over again." 
I often recall a conversation I overheard at a Jazz Club. A fan was berating the proprietor for booking a Mainstream Band. The response? "When I feature traditional jazz bands, mainstream fans also come along. This helps keep the club going. But for mainstream bands trad fans stay away. You needn't have come tonight!"
So Adrian doesn't just play trad (the YouTube above is a point in question)! But Adrian is one of the mainstays in keeping jazz live and alive! If we can accept and support this, then perhaps Just Jazz Magazine will still be around in 20 years time.
Peter M Butler
Editor & Proprietor Jazz&Jazz
(Photos & YouTubes © Peter M Butler, Jazz&Jazz)
Please follow and like us: