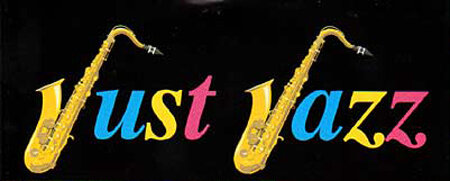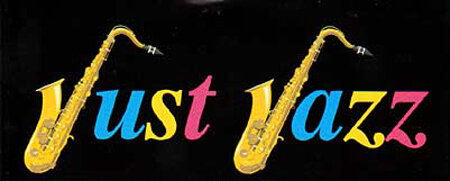 The February edition of Just Jazz Traditional Jazz magazine arrived at
No 153 early this morning. I was stunned by the front cover!
It included five photos, three of them announcing the passing of three more jazz old timers: Fred Caplin (1935-2017), Hans Peter Pluim (1941-2017) and George Avakian (1919-2017). Sadly the edition included six obituaries in all.
The redeeming factor on the front cover is a photo of New Orleans' all girl
"Shake 'Em Up Jazz Band ".
Thank you Just Jazz, for your service to jazz, past, present and future. Because
Jazz Lives as the baton is passed on to our new generation of jazz musicians,
many of them featured in this website.
Peter M Butler
Editor & Proprietor Jazz&Jazz
Please follow and like us: