PLEASE PAY ATTENTION TO THIS!

The plight of our homeless is currently a hot topic amongst jazz musicians and jazz fans on Facebook and the Facebook Jazzers Group.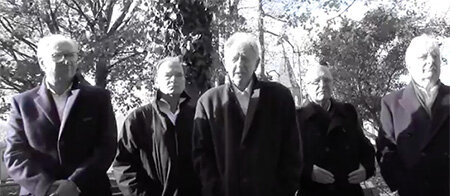 Beaucrees Band Leader Tony Tutton, a personal friend, has just announced the release of their song "Give Them A Break", aimed at increasing awareness of this national travesty. The record has a simple message – Stop The Homelessness!