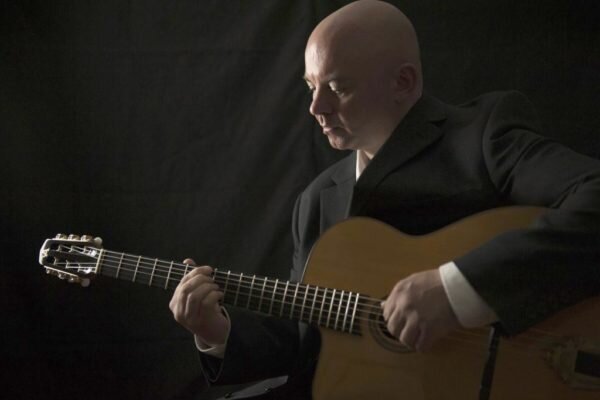 John Wheatcroft (above) stars with Martin Winning [clarinet/sax], Bill Coleman [bass]
and Will Ballard [guitar].
Sunday, 16th February, Noon til 2.30pm
John is one of the finest exponents of the Django guitar style (usually called 'Gypsy Jazz)' and hails from Liverpool.
*** *** ***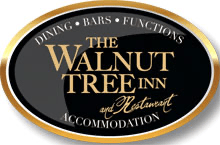 STATION ROAD, BLISWORTH, NORTHANTS, NN7 3DS
Great venue, three miles from J15 on M1.
Free parking, real ales, great hot food, bar snacks.
Top national and international jazz bands.
ADMISSION: £10 on the door
LIVE JAZZ … USE IT OR LOSE IT!
TAD NEWTON 01604 858549
www.tadnewtonsjazzfriends.com
Peter M Butler
Editor Jazz&Jazz
Jazz&Jazz is grateful to Tad Newton for his reciprocal support.
Please follow and like us: