On tour from Newcastle!
Join us in The Ellington Room
Not too long ago Paul and Liz Bacon were known as
"The Mississippi Dreamboats".
But time has seen changes and now their daughter Emily
on piano and vocals heads up
"The Good Time Jazz Gang".
Still rooted in New Orleans jazz and inspired by 40s, 50s and 60s bands, Emily's vocal repertoire includes well known jazz standards, blues and spirituals.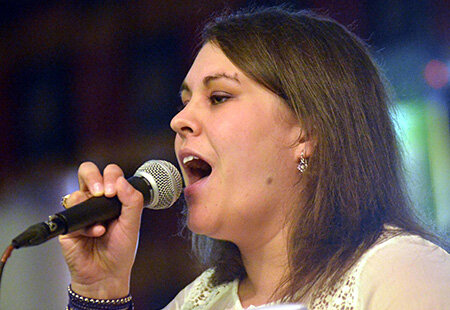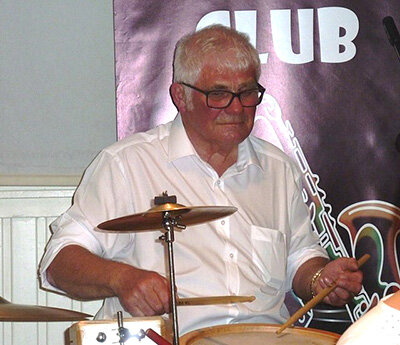 SUNDAY LUNCHTIME 18th MARCH
12-2.30pm
STATION ROAD, BLISWORTH, NORTHANTS, NN7 3DS
Great venue, three miles from J15 on M1.
Free parking, real ales, great hot food, bar snacks.
Top national and international jazz bands.
ADMISSION: £10 on the door
TEL: 01604 858549
LIVE JAZZ … USE IT OR LOSE IT!
TAD NEWTON 01604 858549
www.tadnewtonsjazzfriends.com
Peter M Butler
Editor & Proprietor Jazz&Jazz
Please follow and like us: