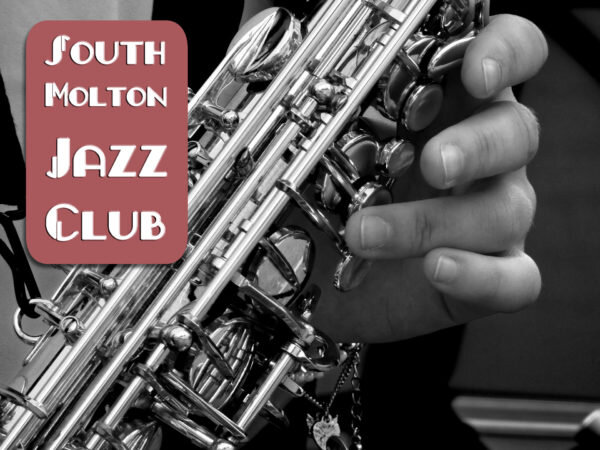 Nigel Penfold emailed Jazz&Jazz:
"I've just found your website, well done for all the work you've obviously put in to helping jazz.

"I'd like to present the South Molton Jazz Club which meets on the last Friday of every month in South Molton, Devon, at the George Hotel.
"Since I launched the club just two years ago, we have featured a wide range of bands including Trad, Gypsy, Manouche, Guitar Funk and everything in between.

"We took a break in July and August but on the 27th September we featured John Shillito's Riviera Ramblers. Back in June B.D. Lenz from New York were with us for the second time as part of their annual UK tour."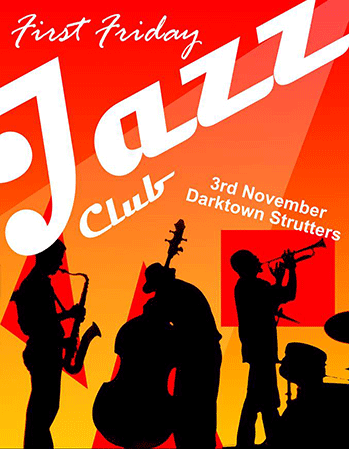 "I also run the First Friday Jazz Club, which meets on (you guessed it) the
first Friday of each month at the Oak Room, Tiverton, Devon. A converted church,
complete with sofas, a licensed bar and fantastic acoustics, it has only been running for a year. Jade Gall and her band launched our Autumn/Winter season." (Nigel Penfold)

Tickets for both venues cost just £10.
Peter M Butler
Editor & Proprietor Jazz&Jazz
Is pleased to support South Molton Jazz Club & First Friday Jazz Club.
Please follow and like us: