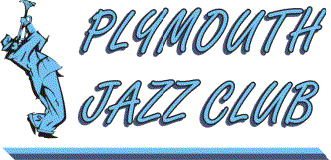 Plymouth's Premier Jazz Venue Founded 1984
PRESENTING JAZZ LIVE AND ALIVE
Jazz&Jazz is delighted to support Plymouth Jazz Club

*** *** ***
Sunday, 1st September 2019
7.00 for 7.30pm
SLIDE BY SLIDE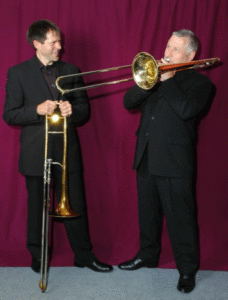 Talented trombone duo Richard Leach and Kevin Grenfell
(also on trumpet and jokes!) lead a terrific band playing mainstream
jazz standards with great humour and fun.
*** *** ***
Sunday, 15th September 2019
7.00 for 7.30pm
JOHN MADDOCKS' "JUMP, SING, SWING"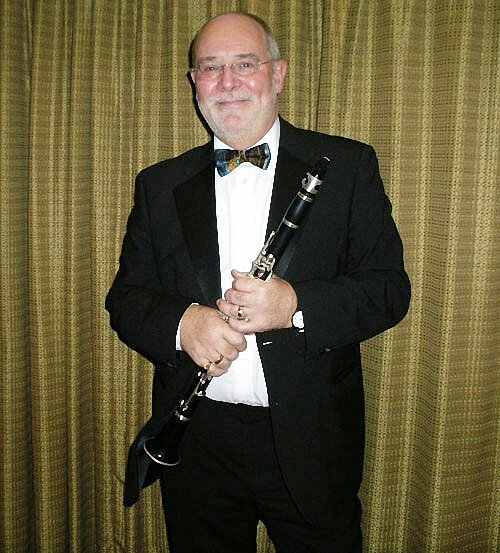 Top class clarinettist John Maddocks has gathered some of the best
traditional jazzmen in the UK in his band to give an exciting
performance of top-class traditional jazz.
*** *** ***
Saturday, 28th September 2019
Departs at 3.00pm – Returns at 8.00pm
CALSTOCK JAZZ CRUISE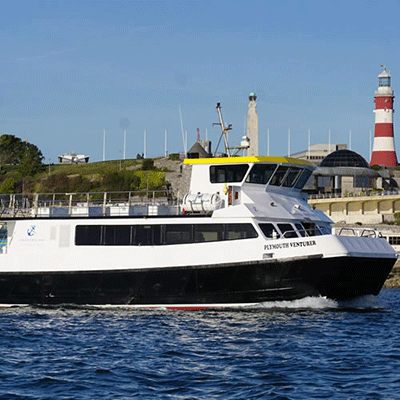 Join Plymouth Jazz Club and Plymouth Boat Trips on a cruise
up the Tamar to the lively sound of 'The Riverboat Shufflers'
traditional jazz band.
Boat leaves the Barbican Landing Stage at 3.00 pm,
returning 8.00 pm.
One hour stop at Calstock.
Pasties (£3) available at Calstock, order when booking.
Fare £19.50, including 'welcome aboard' drink.
Book with Plymouth Boat Trips.
01752 253153 or online
https://online.plymouthboattrips.co.uk/trips/schedule/2019/8/filter:other
*** *** ***
Sunday, 6th October 2019
BRUCE ADAMS &

THE MARTIN DALE QUARTET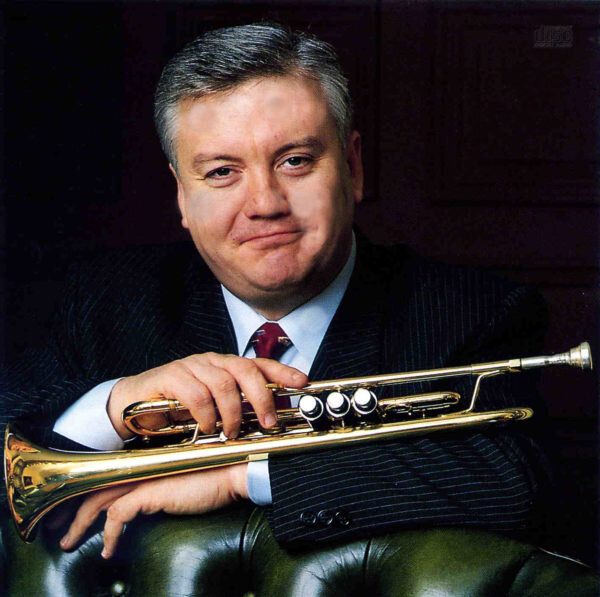 Leading British jazz trumpet player Bruce Adams is
internationally renowned as one of the jazz scene's most brilliant,
dramatic and stimulating performers.
Additionally his repertoire of jokes and stories keeps the audience
in fits of laughter. With backing from one of the South-West's
finest Quartets, this makes for an unmissable gig!
*** *** ***
Sunday, 20th October 2019
THE EAGLE JAZZ BAND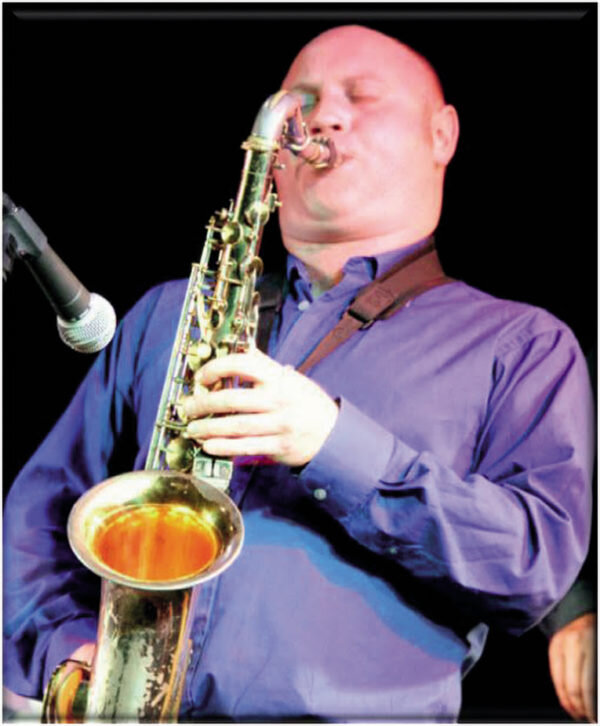 The Eagle Jazz Band, featuring Matt Palmer on saxophone and
clarinet, is a fine traditional six piece jazz band
with a long history and a wide repertoire of
tunes from the 1920s '30s and '40s including
New Orleans Marches, Rags, Stomps, Blues, Swing etc.
Jazz&Jazz is delighted to support Plymouth Jazz Club.
Founded 1984 Plymouth's Premier Jazz Venue
PRESENTING JAZZ LIVE AND ALIVE!
Please Note:-
Unless stated otherwise the above gigs are held at
The Royal British Legion Club,
Tailyour Road, Crownhill, Plymouth PL6 5DH

Starting at 7.30pm. Doors open 7.00.
Admission £10 (Members £8, Full-Time Students £5).
Tickets on the door.
Information 01752 774343
Website www.plymouth-jazz-club.org.uk

Jazz&Jazz is delighted to support Plymouth Jazz Club.
Founded 1984 Plymouth's Premier Jazz Venue
PRESENTING JAZZ LIVE AND ALIVE!
Please follow and like us: