Join the Band and their Fans at The Cambridge Motel,
1 Dunsbridge Turnpike, Shepreth SG8 6RA (On the A10
between Royston & Cambridge).
11am till 11.00pm, 21st & 22nd September, 2019.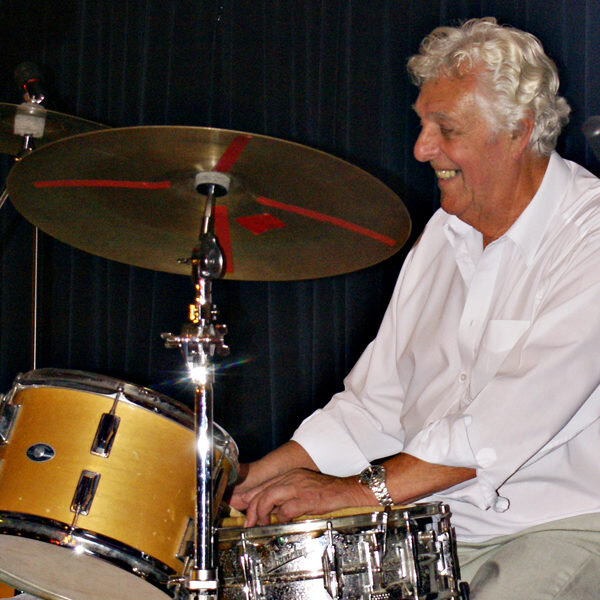 Barry Celebrating at the
50th Anniversary

Guest Musicians: Peter Rudeforth, Lord Arsenal, Mike Cotton,
Tim Huskisson, Tony Teale, John Petters, John Crocker, Tim Densham,
Pete Oxborough, Goff Dubber, Louis Lince, Roy Williams, Gary Davison,
John Stuart, Roger Myerscough, Vic Bevan, John Cherry, Gerry Rose,
Allan Wilcox, Alan Morgan, Andy Lawrence, John Tyson, Barry Tyler,
Colin Bowden, John Reade, Pete Gregory, Liz Underdown, Keith Donald,
Brian Butler, Pete Smith, Alan Gresty, Tony Pitt, Sussex Jazz Kings,
Riverside Jazz Band – Vintage Jazz, Gary Wood Swing Band.
One day tickets £30 / Two day tickets £50 Accommodation available on site.

To book please contact Barry or Bridget: 01480 413436 & 431239
mob: 07971219861 or 0797121982626
e-mail: barry.palser@uwclub.net
Peter M Butler
Editor, Jazz&Jazz

(Photos & YouTubes © Peter M Butler, Jazz&Jazz)
Please follow and like us: