Live Jazz in the New Orleans tradition!

Sunday 9th June
1.00 – 4.00pm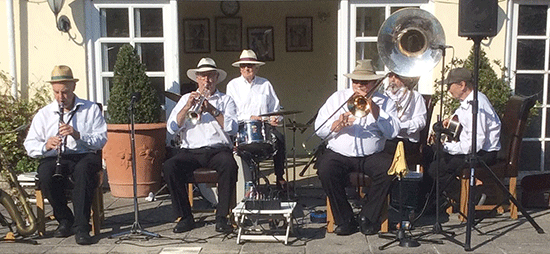 Operating around London and the South East, Portobello Jazz Band has played at jazz festivals in France, Italy and Ireland. And now Lemsford!
"Live Jazz is the Best Jazz!"
Huge thanks too to Brian Smith aka "Smiffy" and Maz for keeping jazz live and alive in Lemsford,  Hertfordshire's Jazz Hot Spot.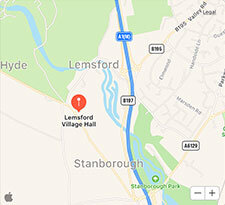 78-86 Brocket Road
Lemsford
Welwyn Garden City
AL8 7TT
*** *** ***
Tel: Brian Smith ("Smiffy") on 01707 880569
Email: [email protected]
[email protected] (see you there!)
Facebook: Lemsford Jazz Club
Jazz&Jazz is ever grateful to Lemsford Jazz Club for their reciprocal support.
Please follow and like us: