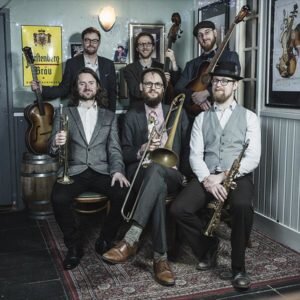 The Tenement Jazz Band hails from Edinburgh and reinforces a current vibrant resurgence of New Orleans Jazz across the UK.
They will "storm The Walnut" during their tour of England.
Be sure not to miss their New Orleans Wiggle in
The Ellington Room!
12.30pm / 3.00pm Thursday 20th June
£10 in advance: £12 on the door.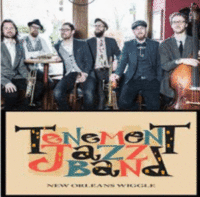 The Walnut Tree Inn, Station Road, Blisworth,
Northampton, NN7 3DS
Contact Tad Newton for further details:
Tel 01604 858549
email: tadjazzfriends@gmail.com
Peter M Butler
Editor Jazz&Jazz
Jazz&Jazz is grateful to Tad Newton for his reciprocal support.
Please follow and like us: