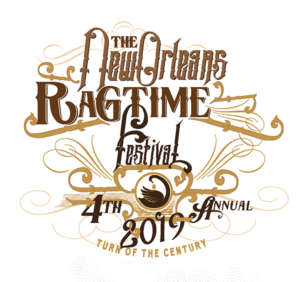 NEW ORLEANS, LA – April. 4-7, 2019 –The New Orleans Ragtime Festival is returning to America's jazz city for the fourth year running. The four-day festival will span across multiple venues as it promotes the musical legacy of the Ragtime movement through performance and education.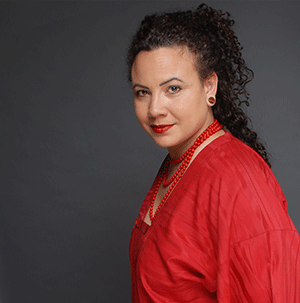 For more information about this event contact:
Tonya Excho 5O4~535~4993
Tonya@theneworleansragtimefestival.com
With scheduled performances from some of the best-known and well-seasoned Ragtime performers, whether you're a ragtime enthusiast, vintage dancer, or just want to learn more about the music that gave birth to jazz, the Ragtime Festival is sure to entertain and educate you.
The 2019 Festival Venues include Hotel Peter & Paul, The Rock n Bowl, The New Orleans Jazz Museum at The Old US Mint, & Little Gem Saloon. Performers include Orange Kellin's New Orleans Deluxe Orchestra, The New John Robichaux Society Orchestra, The New Leviathan Foxtrot Orchestra, Richard Scott, Seva Venet's Storyville Stringband, Silver Swan Ragtime Interprteurs, Steve Pistorius & the Southern Syncopators, Evan Christopher's Clarinet Road & Lars Enegran's New Orleans Ragtime Orchestra. What more could anyone want?
"We ask that you come out and support The New Orleans Ragtime Festival – 2019, as we have created an engaging experience for this year," says Producer Tonya Excho. "With many events already lined up for 2020 we will continue to have educational components and plenty of dance and entertainment.  In the meantime we intend to make this year a success!"
There are ragtime enthusiasts all over this country that have been yearning for this kind of an event. We have had requests from concert performers that want to be able to play at our event from Scandinavia, France, England, and Holland. While we are honored with these requests, we are supporting our beloved New Orleans by only hiring local musicians for the time being.  No other city could pull off an endeavor like this. This is a true, "only in New Orleans" event. 
In an effort to make The New Orleans Ragtime Festival accessible to its fans around the world, we are encouraging engagement across Facebook: The New Orleans Ragtime Festival, Instagram: nolaragfest, Twitter:@nolaragfest, and our website: www.theneworleansragtimefestival.com
2019 Ragtime Festival Lineup
Thursday, April 4th
Hotel Peter & Paul
6pm-9pm
Orange Kellin's Deluxe Orchestra
Friday, April 5th
Rock and Bowl
5pm-8pm
Steve Pistorius & the Southern Syncopators 
Saturday, April 6th
The New Orleans Jazz Museum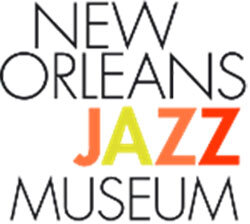 11am-4pm
1) Kris Tokarski 11am-11:45am
2) The New John Robichaux Society Orchestra 12pm-12:45pm
3) Silver Swan Ragtime Interpreters 1pm-1:45pm
4) Seva Venet and the Storyville Stringband 2pm-2:45pm
5) Lars Endgran's New Orleans Ragtime Orchestra 3pm-3:45pm
 Saturday, April 6th
Evening Shows

Little Gem Saloon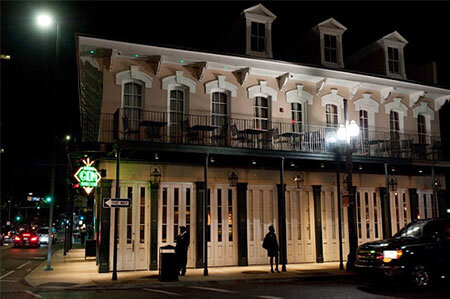 5:30pm-7:30pm
Evan Christopher's Clarinet Road
Sunday, April 7th
Rock and Bowl
8pm-11pm
The New Leviathan Oriental Foxtrot Orchestra 
In an effort to make The New Orleans Ragtime Festival accessible to its fans around the world, we are encouraging engagement across Facebook: The New Orleans Ragtime Festival, Instagram: nolaragfest, Twitter:@nolaragfest, and our website: www.theneworleansragtimefestival.com
For more information about this event contact:
Tonya Excho 504~535~4993
neworleansragfest@gmail.com
Peter M Butler, Editor Jazz&Jazz
Commissioned by Tonya Excho, The New Orleans Ragtime Festival
Please follow and like us: