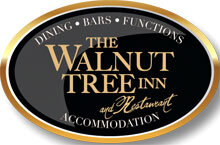 Sunday, 17th February, 12 Noon – 2.30pm

Walnut Tree Fans, let's give Adrian, Gethin, Joe and Simon an even bigger welcome to
The Walnut than last year.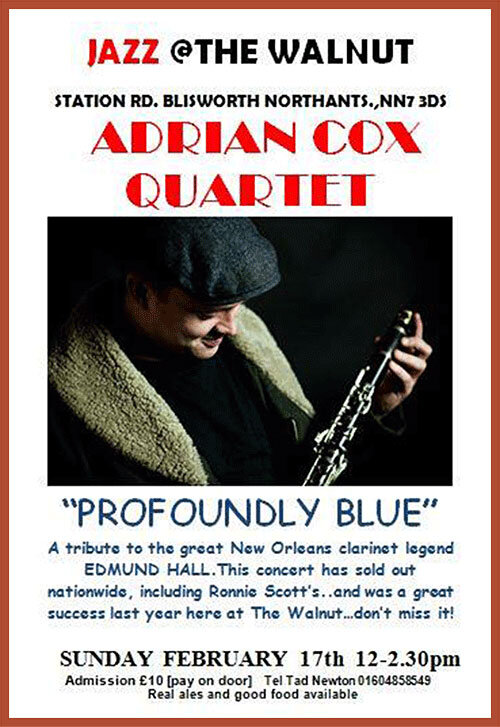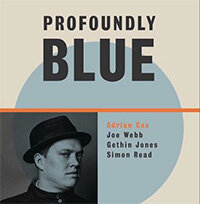 Great venue, three miles from J15 on M1.
Free parking, real ales, great hot food, bar snacks.
Top national and international jazz bands. 
ADMISSION: £10 on the door
TEL: 01604 858549
LIVE JAZZ … USE IT OR LOSE IT!
TAD NEWTON 01604 858549
www.tadnewtonsjazzfriends.com
Peter M Butler
Editor Jazz&Jazz
Please follow and like us: