Sunday 11th November
1.00 – 4.00pm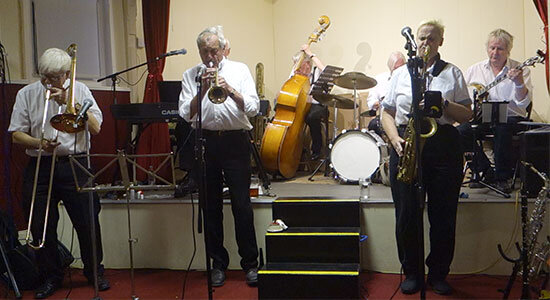 Be there, or here's what you'll miss:
Live Jazz is the Best Jazz!
78-86 Brocket Road
Lemsford
Welwyn Garden City
AL8 7TT
(Photos / YouTubes © Peter M Butler, Jazz&Jazz)
*** *** ***
Tel: Brian Smith ("Smiffy") on 01707 880569
Email: [email protected]
[email protected]
Facebook: Lemsford Jazz Club
Date for your Xmas Diary:
Lemsford Jazz Club's Xmas Party is on Sunday 9th December.
Jazz&Jazz is grateful to Lemsford Jazz Club for their reciprocal support.
Please follow and like us: