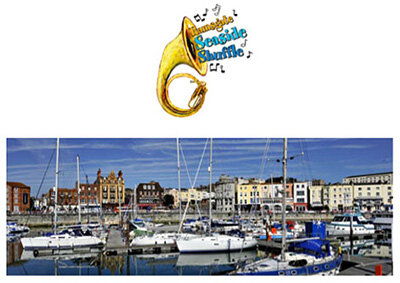 … performed by The Frog Island Jazz Band, July, 2018.
John Whitehead, Trumpet; John Jeans, Trombone; Jim Hurd, Clarinet; Chris Marchant, Drums; Keith Durston, Piano; Brian Lawrence, Banjo; Rob Fullalove, Tuba.
Presenting an intriguing keyboard version:
Peter M Butler
Editor Jazz&Jazz
Jazz&Jazz is grateful to Ramsgate Seaside Shuffle for their reciprocal support.
Please follow and like us: