… AND TAD NEWTON'S JAZZ FRIENDS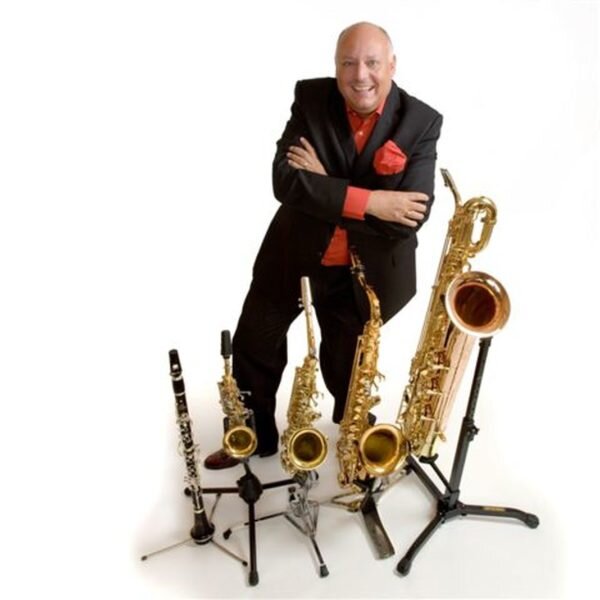 PETE ALLEN … top jazz entertainer and clarinet maestro!!!
Tad Newton [trombone/vocal], Gary Wood [trumpet/vocal]
Frank Griffith [sax/clarinet], Alan Haughton [piano],
Tomas Pedersen [bass], Ronnie Fenn [drums]
Don't miss out, get your tickets NOW! Jazz at The Bedford sells out fast!
Call 01234 320 022.
HERE'S WHY!
The Bedford Golf Club .  Carnoustie Drive . Great Denham . MK40 4FF
SUPERB VENUE – REAL ALES – GOOD FOOD AVAILABLE
Tickets
£10 in advance
£12 on the door
Tickets: 01234 320 022
Further Information: 01604 858 549
Peter M Butler
Editor & Proprietor Jazz&Jazz
(YouTube © Peter M Butler, Jazz&Jazz)
Please follow and like us: