On behalf of Jazzers everywhere Jazz&Jazz sends very special best
wishes to the happy couple on their engagement.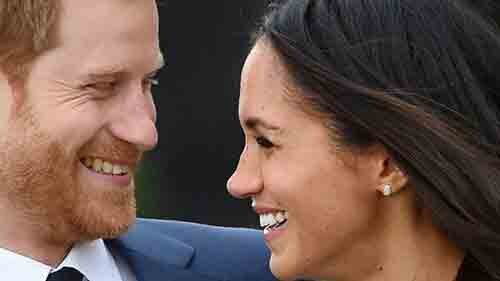 To celebrate this wonderful occasion Jazz&Jazz presents The Sheik of Araby
at The Walnut Tree, Blisworth. HRH on alto sax!… TN can always be relied on
to deliver a ground breaking great session!
Peter M Butler
Editor & Proprietor Jazz&Jazz
YouTube © Peter M Butler, Jazz&Jazz)
Please follow and like us: