Imminent!
Two great gigs, not to be missed!
Be sure to hit Read More!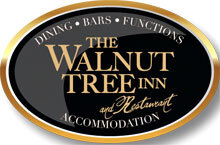 21 Station Rd, Blisworth, Northampton NN7 3DS
Oct 22nd  Richard Exall/Amy Roberts Quintet
ADMISSION: £10 on the door
LIVE JAZZ …"USE IT OR LOSE IT!
TAD NEWTON 01604 858549
www.tadnewtonsjazzfriends.com
www.northantsjazz.co.uk
For further details visit:
Tad Newton's Autumn/Winter Northants & East of England Jazz Fests Update
*** *** ***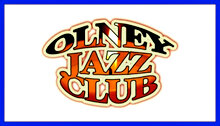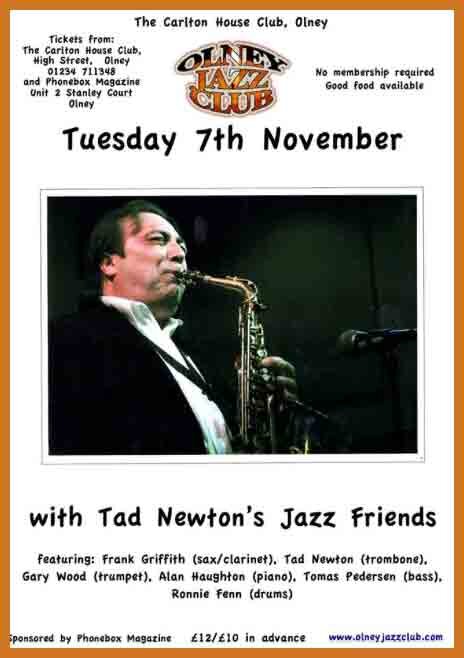 Tickets are selling fast for this event.
£12 or £10 in advance from Phonebox Magazine, Stanley Court, Olney,
or from the Carlton House Club, High St, Olney, MK46 5ET
Tel 01234 711348 to reserve tickets.
Check it all out at www.olneyjazzclub.com
Please follow and like us: