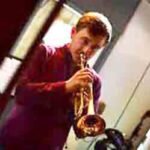 "Trumpet player and Bedford resident TOM SYSON has taken it upon himself to bring a festival of high-quality jazz to the town. Now in its third year, the Conscia Jazz Festival (previously Bedford Jazz Festival) will be showcasing a range of national and local jazz musicians at the Quarry Theatre in Bedford for three days from 1 to 3 September."
(Leah Williams, London Jazz News)


The Conscia Jazz Festival 2017 is now only THREE WEEKS AWAY!
We are all extremely excited and can't wait for the 1st of September. Watch out for our brochures (seen below) in and around Bedfordshire.
If you haven't already done so, purchase your tickets now at conscia.org.
Tickets for individual events vary between £5 and £15, with day tickets
costing £55 (£50) and weekend tickets costing £99 (£90).
Tom Syson
Managing Director of Conscia Jazz
conscia.org
Main Stage Acts
The Main Stage will take place on both Saturday 2nd September and Sunday 3rd September,
from 11:30am until 17:15pm, in the main auditorium of the Quarry Theatre.
Tickets can be bought for individual events, or alternatively, as part of certain ticket deals.
Ticket deals, including individual main stage events, are on sale at conscia.org.
Saturday September 2nd
Tom Syson & Mark Pringle
11:30 – 12:15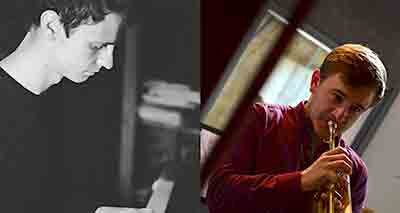 *** *** ***
Theo Jackson
12:30 – 13:30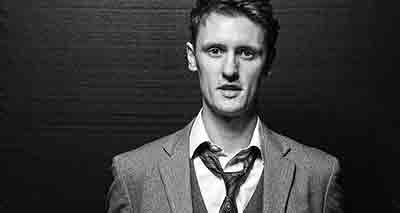 *** *** ***
Phil Meadows Quartet
13:45 – 14:45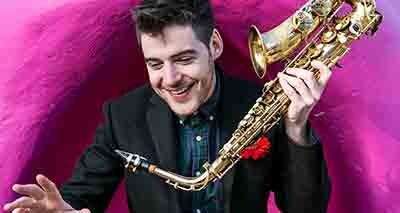 *** *** ***
Empirical Trio play Sonny
15:00 – 16:00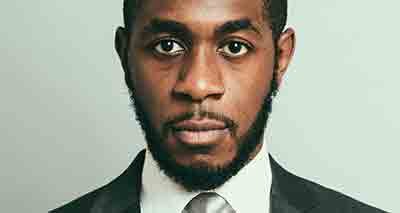 *** *** ***
Sunday September 3rd
Luna
11:30 – 12:15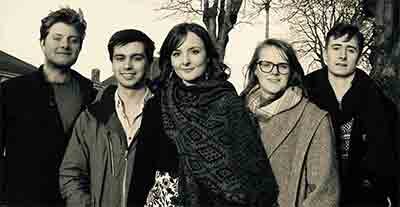 *** *** ***

Nigel Price Trio
12:30 – 13:30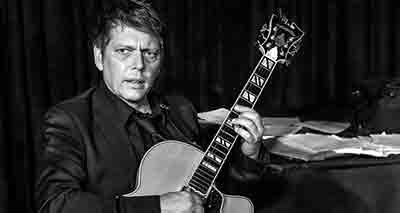 *** *** ***
Kit Downes
13:45 – 14:45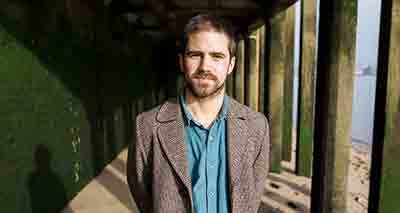 *** *** ***
Georgia Mancio's 'Quadro'
15:00 – 16:00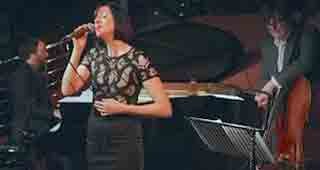 *** *** ***
Adrian Cox Presents – Profoundly Blue
16:15 – 17:15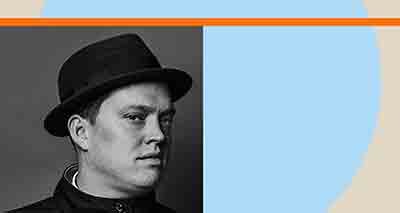 ***  *** *** *** ***  ***
There's More, Much More!
Hit the Links for
Conscia Jazz Headline Acts
Friday 1st June: Snow Poet
Saturday 2nd June: Joe Stilgoe
Sunday 3rd June: Birmingham Jazz Orchestra featuring Trish Clowes
Take a look at the
Ticket Deals
See "Speak Your Mind" Below or Updates.
*** *** ***

Conscia Jazz Festival – John Bunyan Boat Jazz Cruises 
The John Bunyan Boat Team is proud to announce that they are taking part in hosting the
Conscia Jazz Festival which takes place on the weekend of Saturday 2nd September
and Sunday 3rd September. On both days, they will be running Lunchtime Jazz Cruises
departing from Sovereigns Quay (next to the Star Rowing Club) in
Bedford Town Centre at 11.00am for a two-hour river cruise.
Book with Johan Bunyan Boat Cruises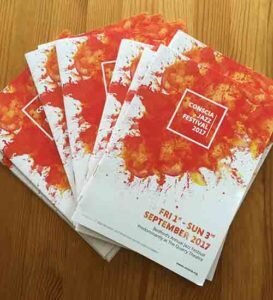 Watch out for the Festival Brochures!
Tom Syson
Managing Director of Conscia Jazz

Adrian Cox starred at The Bedford Golf Club just a few months ago, so here's a taster,
courtesy of Tad Newton & Jazz&Jazz YouTubes:
Please follow and like us: