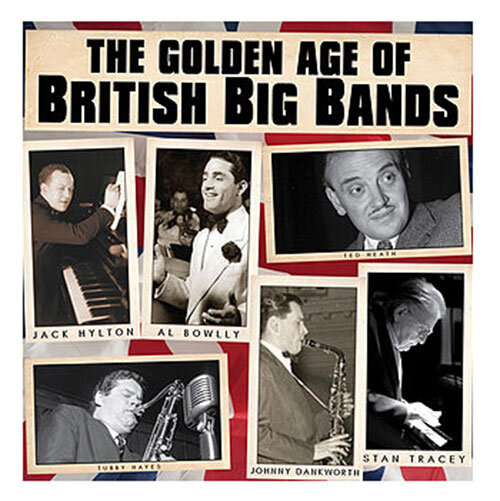 7.00pm Sunday 23rd April 2017
Cadogan Hall, 5 Sloane Terrace, London, SW1X 9DQ
The Jazz Repertory Company return with a brand new production that turns its attention to home-grown British Big Band talent, as well as showcasing the work of several musicians from overseas who made their names here in the UK. 
Set in the beautiful surroundings of Chelsea's concert venue Cadogan Hall just off Sloane Square, renowned clarinettist, band leader and narrator Pete Long (Jools Holland's Rhythm And Blues Orchestra / Ronnie Scott's Big Band), will be joined by an array of special guests including Chris Dean, leader and featured singer with the Syd Lawrence Orchestra, performing songs by Matt Monro, as well as Thomas "Spats" Langham as crooner Al Bowlly.
The first half of the concert conjures up the atmosphere of the  grand hotels and dance halls of pre-war England. The second half features some of the uniquely British sounds of the 1950s, 60s and 70s.
From the great pre-war days of the British Dance Bands this spectacular jazz orchestra will perform the music of Fred Elizalde, Ray Noble, Harry Roy and Jack Hylton and a brief salute to Britain's biggest star of the 1930s: George Formby. The war years are represented by music from the Squadronaires and Lita Rosa with Ted Heath.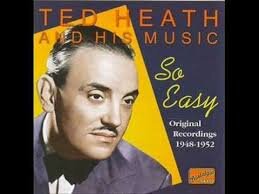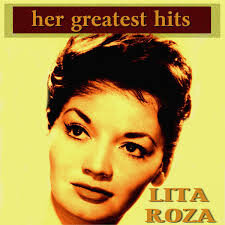 One of the greatest jazz musicians to emerge from the UK was the brilliant saxophonist Tubby Hayes and his dynamic big band music shares the limelight with work by two giants of British music: Stan Tracey and John Dankworth (John's son Alec holding the torch for his famous father as the bass player in this concert).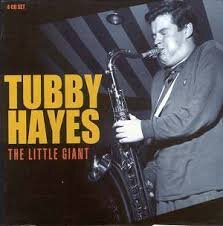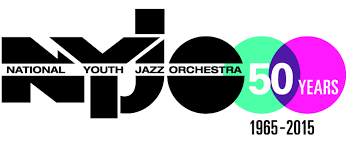 The band will conclude with a tribute to Bill Ashton's National Youth Jazz Orchestra, an organisation that ensures the continued flourishing of British Big Band music.
A sonic celebration of old favourites and hidden treasures all performed superbly by the
musicians of the Jazz Repertory Company: http://www.jazzrep.co.uk/
For more information, interview and review ticket requests, please contact Dynamic Agency: +44(0)2033058214 / +44(0)7769554247
/ rupert@dynamicmusicagency.com / http://www.dynamicmusicagency.com/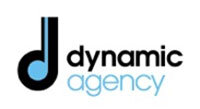 Please follow and like us: