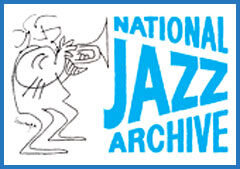 The National Jazz Archive holds the UK's finest collection of written, printed and visual material on jazz, blues and related music, from the 1920s to the present day.
Founded in 1988 by trumpeter Digby Fairweather, and based in Loughton Library, Essex, the Archive's vision is to ensure that the rich, tangible cultural heritage of jazz is safeguarded for future generations of fans, enthusiasts, professionals and researchers.
This includes ensuring that the wealth of books, magazines, photographs and musicians' archives are available to academics, researchers and regular jazz fans, now and way into the future. Also that, in particular, the Archive's Web Site remains universally accessible – without charge.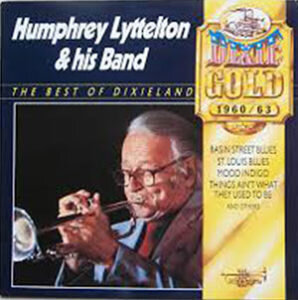 But we need to seek new ways of raising funds to finance, achieve and sustain our long term goals.
One means of raising funds involves seeking ways of disposing of precious vinyl and CD collections without resorting to local charity shops or even the dreaded skip! It may be that your own beloved vinyl records and CDs are taking up too much space
just collecting dust, you have replaced all those treasured tracks with MP3 downloads, or you
may even know of relatives of deceased jazz "fanatics" who are simply looking for a good home for their prized collections.
Since 2007, Rabbit Records has been working with the National Jazz Archive to help people to donate or dispose of their collections of vinyl records and CDs. While their main area of interest and expertise is jazz and blues, they have over 20 years' experience in the record business covering all genres of music including rock, pop, 60s, classical, soul and R&B.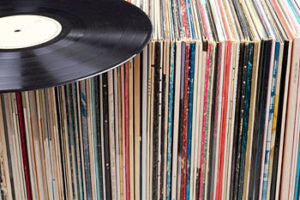 They have an extensive customer base across Europe, North America and Asia, including newer markets such as Russia and China, and so can arrange for the sale of donated collections to music lovers internationally, who will value and enjoy the music just as you have, or your relative did.
If you wish to donate your collection to the National Jazz Archive then Rabbit Records can facilitate its sale, with the proceeds, or a proportion of the proceeds, benefitting the work and continued development of the Archive.
Alternatively, Rabbit Records will purchase collections directly from sellers and then independently make a donation from the proceeds to the Archive to acknowledge the initial referral, ensuring that the Archive still benefits.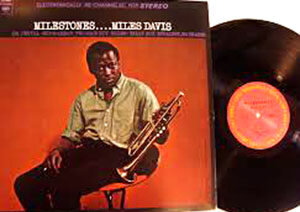 Contacting Rabbit Records would enable you to support The National Jazz Archive with a financial gift or just convert the collection into cash. Rabbit Records are happy to discuss and handle collections large and small, ranging from a couple of boxes right up to major collections. Arrangements may be made for a personal collection service from your home or office.
You can discuss your requirements directly with Scott Nicol of Rabbit Records on:
Tel:  07710 794896
email: [email protected].
Or alternatively you may wish to contact the National Jazz Archive directly on:
Email: [email protected]
Web: www.nationaljazzarchive.co.uk
Facebook: https://www.facebook.com/nationaljazzarchive
Twitter: @JazzArchive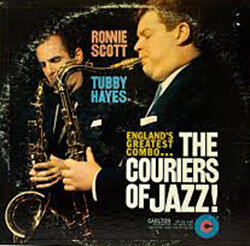 Please follow and like us: