Why keep my "Gripping Yarns" to my own personal madcap experiences, when there are others to tell which are specifically linked to Jazz. For instance, this yarn which James Evans (aka John Jamie Evans) has brought to my attention. It fits the "Gripping" Bill!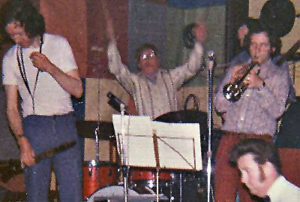 Then again why retell it all here when due to the wonders of modern day communications technology you can read all about it on James's own web page. Take my word for it, it's worth a peak. It's called: "Oo-yah, oo-yah" ???
Previously Jamie invited me to post "Alan Cooper Fondly Remembered" so take a look
at that too!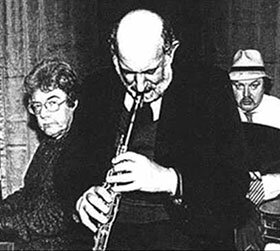 Come to that, back in December he also gave me the link to his John James Evans
YouTube Site!
Enjoy!
Peter M Butler
Editor & Proprietor Jazz&Jazz
Please follow and like us: