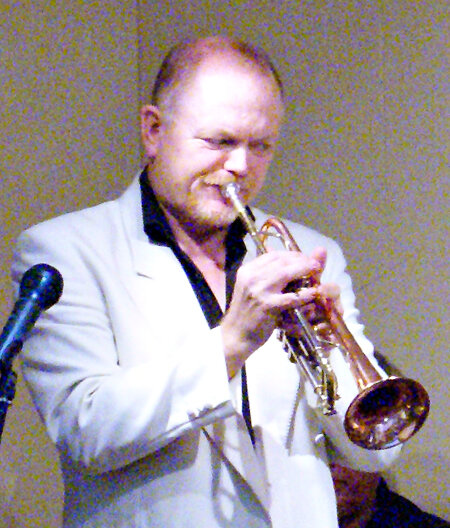 Peter Leonard phoned me a couple of days ago to tell me that Red Hot and Blue have launched a brand new CD called, very appropriately,
Red Hot and Brass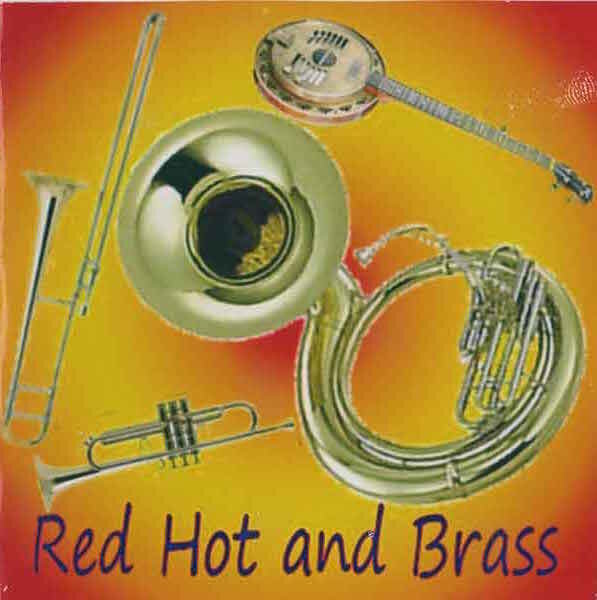 On this CD Red Hot and Blue are:
Trumpet – Peter Leonard
Trombone – Rob Pearce
Banjo – John Stuart
Sousa – Pete Clancy
The CD is different, even distinctive as, in Peter's words, "an afternoon of brass based frivolity, produced without either rehearsal or safety net". It's fun and well worth listening to.
The tracks include: "That's A Plenty", "Back Town Blues", Canal Street Blues", "Algiers Strut", "Buddy's Habit" plus seven more.
To order your CD:
Telephone Peter on 07427 726228
email: [email protected]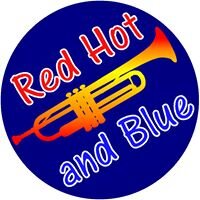 Website: www.facebook.com/redhotandbluejazz
Please follow and like us: