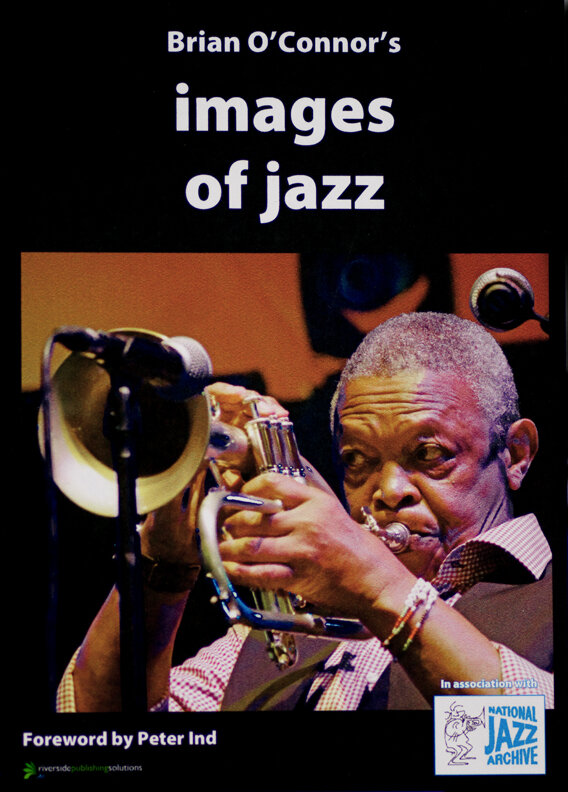 Jazz&Jazz is pleased to feature Brian O'Connor's captivating
"Images of Jazz"
Hi Jazz Fans
After 45 years of jazz and blues photography, I'm finally publishing a book showing a selection of the photos taken during that time.  I was hoping to make it 50 years, but have decided to err on the side of caution whilst I can still press a shutter button.
It was hoped that the book would be ready early enough to be in time for reviews to be carried out before Christmas.  This is now becoming a close run thing.  It is currently at the printer but when you read this it may be available for orders.
So in the meantime I have decided to go ahead some advanced publicity and I am grateful to Jazz&Jazz for this post featuring the book plus the images below. Should you be interested in ordering the book could you please email me at: [email protected]
Many thanks,
Brian O'Connor
Brian would welcome thoughts about the book and his photographs in
"Speak Your Mind" below.
Please follow and like us: