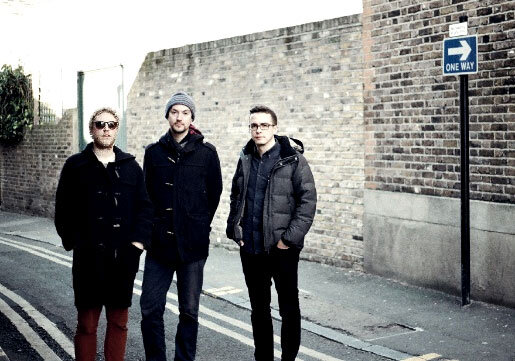 This month we are bringing our 2016 JAZZ AT THE PARK series to a close with a very exciting and individual event. LITTLE LIONS are coming to Bedford on the 29th September. They are a unique band featuring pianist Matt Robinson, organist/keyboardist Joe Webb and drummer/percussionist Corrie Dick.
As always there will be a Q & A session with the artists during the second set.
Introducing The Little Lions
"This vibrant and effortlessly tasteful partnership comprises three young luminaries: pianist Matt Robinson, organist/keyboardist Joe Webb, and drummer/percussionist Corrie Dick. The band was brought together by their shared passion and talent for emotionally honest music. Taking insight from the glorious film scores of Thomas Newman, the melodic finesse of Joni Mitchell and the finesse and groove of Larry Goldings, Little Lions is quickly forging it's own unique sound, captivating audiences of all inclinations. Since their inaugural performance in 2014, Little Lions' live show has been characterised by engaging good humour and warm euphoric timbres. They meld together the realms of singer-songwriter, jazz, ambience and emotive soundtracks in a brand new and utterly individual way."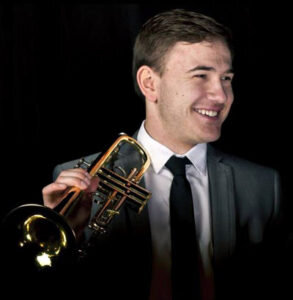 The event starts at 8pm with doors open from 7.40pm. Tickets are on sale at conscia.org, and food is available to pre order from the cafe for the evening. Menu Options. (Tickets to the event do not include food which is purchased separately). We look forward to seeing you there!!
Many thanks,
Tom Syson
Conscia Jazz, Bedford
Please follow and like us: