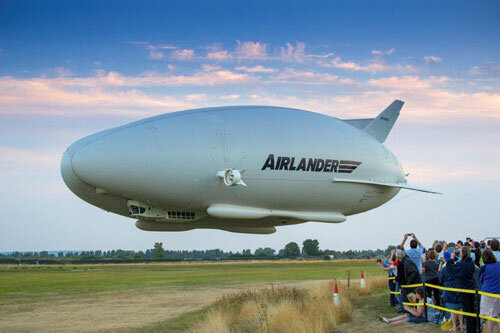 Despite initial setbacks, much as AirLander has to be lauded for its advanced technology, Cardington Hangers boasted a predecessor Airship back in July, 1990,
and Jazz's very own Bernie Tyrell was one of the very first to fly in
Airship Industries' SKYSHIP 600.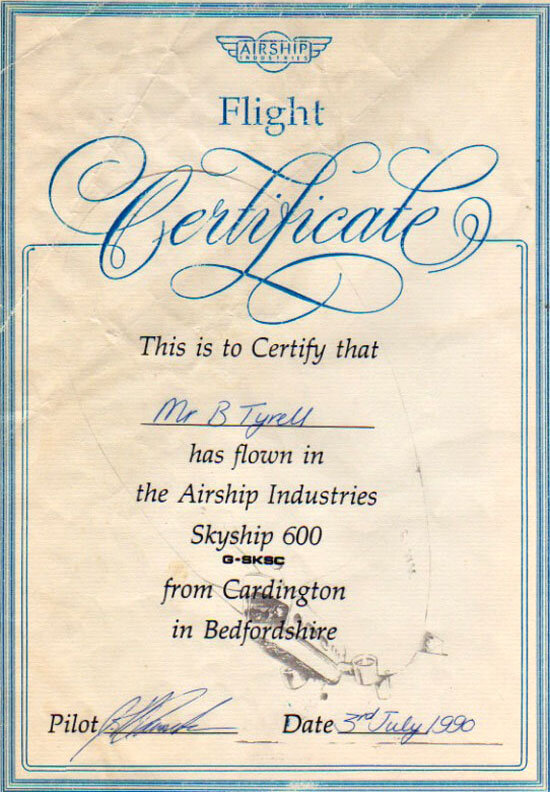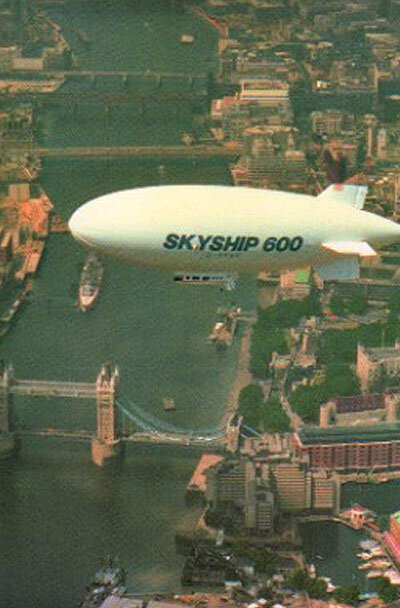 And to think that the Cardington Hangers are virtually on our doorstep. Why if we'd lived here back in 1990 we could have invited Bernie to visit for a toddy or two – that is after he'd booked SKYSHIP 600 for his eventual trip to join his fellow jazzers in the skies!
Peter M Butler
Editor & Proprietor Jazz&Jazz
Please follow and like us: