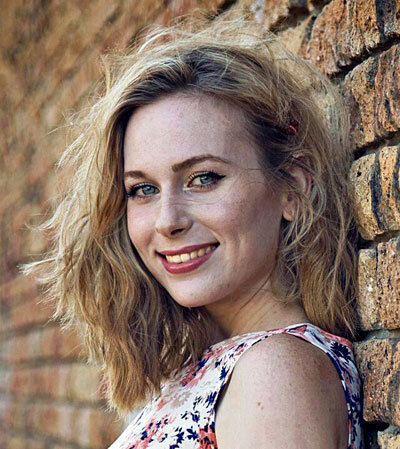 Thank you, Dave Cottle, for introducing South African singer/song writer,
Amy Catherine Walton, to Jazz&Jazz.
"Now relocated to London, Amy delights fans with her stunning interpretations of the Great American Song Book and jazz standards, original compositions, Latin, African and Zulu songs.
"Born into a musical family, Amy studied and graduated from the South African College of Music with a B.Mus. degree in Jazz Performance and Arranging. Having won both academic and performance based awards, she featured regularly with the University of Cape Town's Big Band as well as the UCT Jazz Voices vocal ensemble that won a national competition in 2015.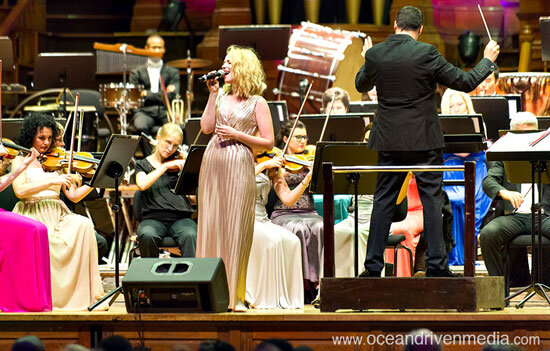 "Known her for unique sense of harmony, Amy also plays piano, composes original material of different genres, and gives a new perspective to Jazz standards with her arranging style."
Since moving to London, Amy has recorded with Laurence Cottle and Ralph Salmins with Richard Cottle producing the music.
Click on the link for a short demo clip: All of Me/I thought about you & Yisi Wabent
Amy will be appearing at Swansea International Jazz Festival in June, 2016 and other events nationwide.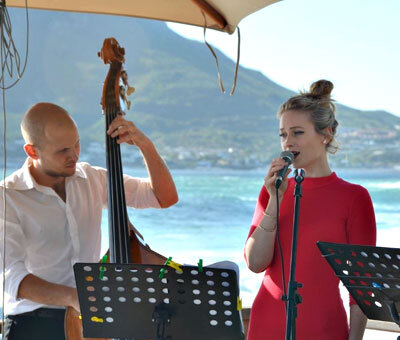 For further information please contact Dave Cottle: 07802 912789
david.cottle@sijf.co.uk
Please follow and like us: