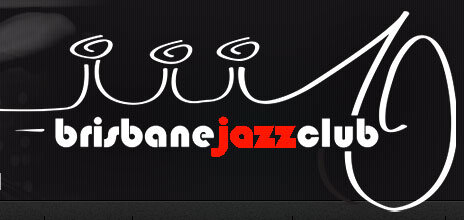 Natalie de Jager is the daughter of my old Aussie chum, Garry de Jager. When Garry and his wife Roberta visited us during a trip to the UK last August they told us Natalie is a jazz singer.
So here, especially for Jazz&Jazz followers down under who live in the vicinity of Brisbane, is news of a very special concert on Sunday, 17th April, featuring Natalie and Sarah Collyer.
And here is where you can book tickets!
Peter M Butler
Editor & Proprietor Jazz&Jazz
Please follow and like us: