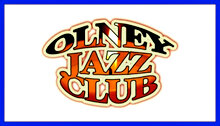 April Newsletter
Featuring Our April, May and June Events
Book tickets on 01234 711348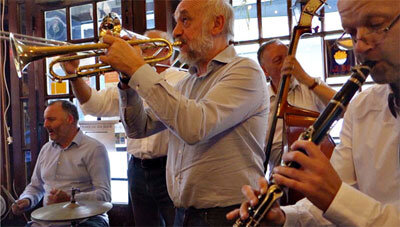 Tuesday April 5th 8.00pm
The New Orleans Z'hulus  stomp into Olney on the first night of their UK tour.
Returned tickets only available – I have a few so email [email protected]
to reserve yours. £10/£8 in advance.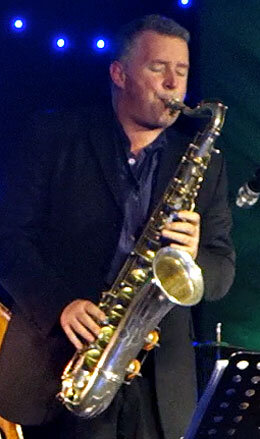 Tuesday May 3rd 8.00pm
The Krupa Connection – (formerly Three Men on Third)  featuring the music of the Gene Krupa Trio: Richard Exall (clarinet/sax), Alan Haughton (piano) and John Watson (drums)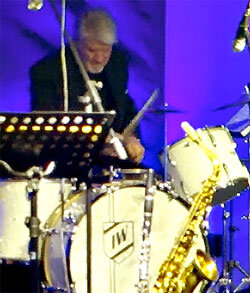 Don't miss this classic trio. The personnel of the original trios contained such giants as Charlie Ventura, Eddie Shu, Willie Smith, a Napoleon or two and
Hank Jones so you have to be good to take this on as a project. As you listen to the Krupa Connection you will marvel at the neat arrangements which maintain such excitement between the soloing.
The three instruments are cleverly meshed together to keep the surprises coming and the fireworks fizzing and popping.
£10/£8 in advance

Tuesday June 7th 8.00pm
Graham Hughes'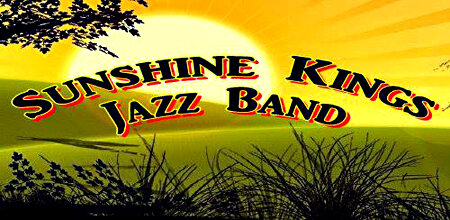 Top London band "Graham Hughes' Sunshine Kings" swing by OJC. Jazz inspired by the music of New Orleans, the singing and dancing of the 1920's, the dixieland and trad revivals in America and the UK since then, and by the musicians we work with here and now from all over the world.
The Sunshine Kings brings it all together into a band that makes people of all ages dance, clap, tap toes, and go home with a smile. Great for dancing, great for listening, great for anyone wanting to have a good time.
£12/£10 in advance
All tickets are great value and you can get them from Phonebox Magazine, Stanley Court, Olney or the Carlton House Club, High St, Olney,
Tel: 01234 711348 (don't forget to book separately if you would like to eat).
Check it all out at www.olneyjazzclub.com
Further Afield
Thursday March 31st
Jazz at the Bedford features Tad Newton's Jazz Friends
Bedford Golf Club, Carnoustie Drive, Gt Denham MK40 4FF
8.00pm £12/£10 in advance
Sunday April 3rd
Walnut Tree Jazz Club, Blisworth, NN7 3DS
Alan Haughton (piano), Tomas Pedersen (bass) and Ronnie Fenn (drums) with special guest Sue Greenway (clarinet/sax)
12.15pm Admission £10
Saturday 16 April
ABC Big Band Charity Ball
Jury's Inn, Milton Keynes,
6pm 'til late – www.abcbigband.co.uk/charityball £40
*** *** ***
Check it all out at www.olneyjazzclub.com
Hoping to see you at the next OJC gig,
Cheers,
Alan
Olney Jazz Club
www.olneyjazzclub.com
[email protected]
Photos © Peter M Butler, Jazz&Jazz
Please follow and like us: