Based in Bedford Park's popular Pavilion Cafe, Conscia Jazz's 'Jazz at the Park' presented by Tom Syson, focuses on breaking down the barrier between performers and their audiences.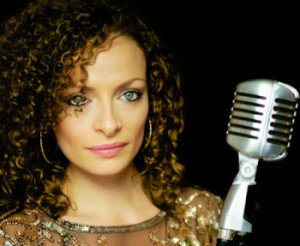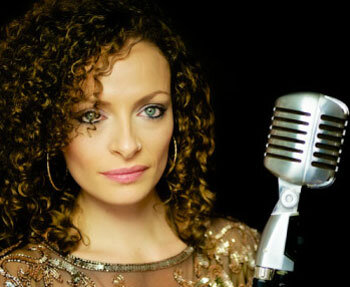 Each event features mainly solo artists, duos and trios and includes a 15-30 minute discussion with the musicians themselves about their music, revolving around questions from the audience.
Emily Dankworth and James Leeming starred at an intriguing session on Thursday, 27th August, and I am pleased to present two Jazz&Jazz YouTubes which I took during the course of the evening (best viewed in HD). The magical informality of the event didn't require stage lighting.
For more information about "Jazz at the Park" visit: http://www.conscia.org/#!jazz-at-the-park/c1db5
Peter M Butler
Editor & Proprietor Jazz&Jazz
(YouTubes © Peter M Butler, Jazz&Jazz)
Please follow and like us: