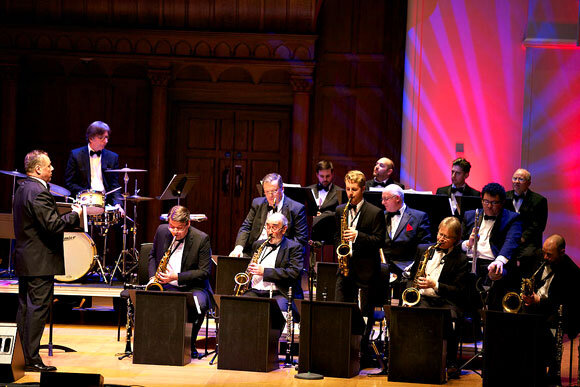 Natalie Hunt recently wrote to me:

Dear Peter 
I work for the drummer and music director Richard Pite at PartyJazz/ The Jazz Repertory Company and he has pointed me towards your website Jazz and Jazz. We're both incredibly impressed with the amount of work you've put into creating such a full and informative site and wonder if you would consider affording our forthcoming Cadogan Hall concerts any space? 
We have Jazz In New York: The 1930s coming up on the 19th September and a huge Paul Whiteman two show extravaganza on Sunday 22nd November as part of The London Jazz Festival. 
It would be wonderful if there was a way to have these shows mentioned on your site. I have included links below. 
Kind regards, and many thanks, 
Natalie
After such a wonderful message, Natalie, I simply had to "afford your concerts" space on Jazz&Jazz. And what better way to do so than to feature the web links you directed me to.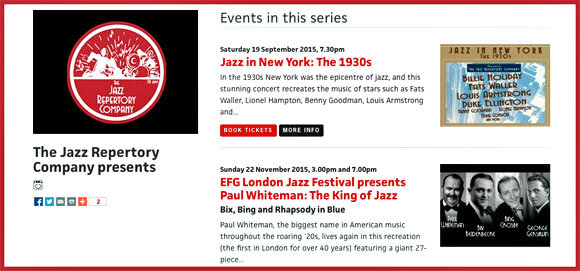 Richard Pite is a professional musician who also runs The Jazz Repertory Company
and The Party Jazz Agency as well as being Director of Music for Boisdale PLC.
Peter M Butler
Editor & Proprietor Jazz&Jazz
Please follow and like us: