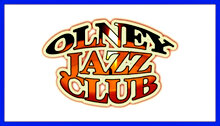 July Newsletter
SUMMER JAZZ BASH 8.00pm Tuesday 7th July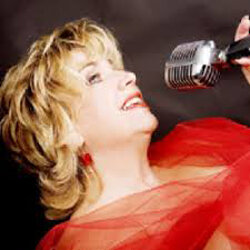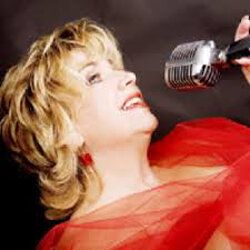 The next OJC gig is on Tuesday 7th July and it's our annual Summer Jazz Bash. This year we feature Roy Williams (trombone), Mike Wills (sax/clarinet), Tomas Pedersen (bass), Bobby Orr (drums) and yours truly on keys with a special guest appearance by Susan Valiant Speer (vocals). Another great evening of swinging jazz is on the cards!
Great value at £10/£8 in advance from the Carlton House Club, High St, Olney.
Tel: 01234 711348 (don't forget to book if you would like to eat), & Phonebox Magazine, Stanley Court, Olney.
JULY RIVERBOAT CRUISE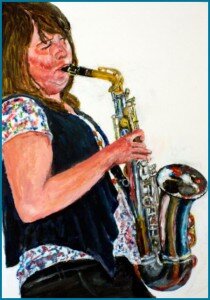 Our July Riverboat Cruise is on Thursday, July 16th (boarding at 7.30pm), and features the wonderful Amy Roberts (sax/flute) together with Alan Haughton (piano) and Bobby Orr (drums). This is a lovely evening cruise along the Great Ouse at Bedford.
Check it out at:
www.olneyjazzclub.com or www.johnbunyanboat.org
Tickets, (£17.50) available to book at the latter web site or on 01946 817456.
As usual we take a break in August.
SEPTEMBER GIG: CELEBRATING THE MULLIGAN/BROOKMEYER QUARTET
Two of the UK's leading jazz soloists will be pairing up at the Carlton House Club on Tuesday, September 1st, for a special tribute to one of the most formative jazz line ups of its era – the legendary Mulligan/Brookmeyer Quartet.
Internationally-acclaimed UK jazz trombonist Mark Nightingale, a British Jazz Award winner in both the Rising Star and Trombone categories, is teaming up for this special gig with saxophonist Rob Fowler, who performs regularly around the world, including recent appearances with The Bryan Ferry Orchestra. British Jazz award-winning drummer Steve Brown, and Ronnie Scott's All-Star bassist Arnie Somogyi make up the quartet.
Together the band will be performing the music of the great baritone saxophonist Gerry Mulligan who played a vital role in the development of modern jazz and contemporary music, and whose quartet with trombonist Bob Brookmeyer made its mark in jazz history. Don't miss this great show!
Tickets are great value at £10/£8 in advance from Phonebox Magazine, Stanley Court, Olney or the Carlton House Club, High St, Olney 01234 711348
Check it all out at www.olneyjazzclub.com
Hope to see you on July 7th at the Summer Jazz Bash,
Cheers,
Alan Haughton

Olney Jazz Club
www.olneyjazzclub.com
olneyjazzclub@gmail.com
Please follow and like us: