The Jazz Friends will be at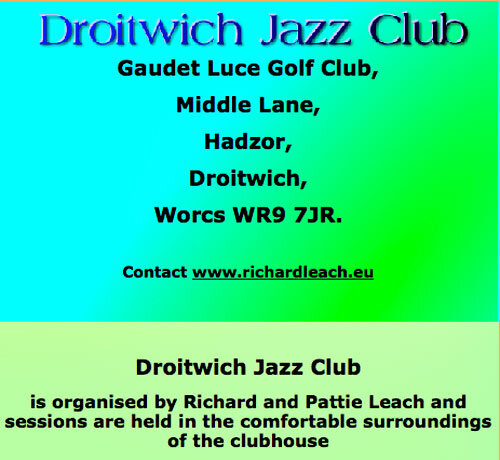 on Tuesday, July 14th 8.30-10.30pm
… and with
THE GAYTON JAZZ APPRECIATION SOCIETY

for their twelfth Jazz In The Church Concert
on Friday, July 17, 2015  7.30 – 10.30pm
The Church of St. Mary the Virgin, Gayton, Northants.NN7 3EY
Special Guest Musician:
 GREG ABATE (USA) – alto sax and flute star
Bar opens 6.45pm • Beer, wines and soft drinks • Raffle •  Ample nearby parking
Admission: £13   
Bring a cushion – the pews are hard! All part of the fun!
For tickets and/or information, please contact either
John Shaw at joloshaw2@gmail.com tel: 01604 859364
or
Barry Steer: barrywendysteer@yahoo.co.uk • tel: 01604 858886
All profits from this event will be donated to Gayton Church Heritage Trust,
Charity No. 1111145, towards the costs of modernisation and
maintenance of the church.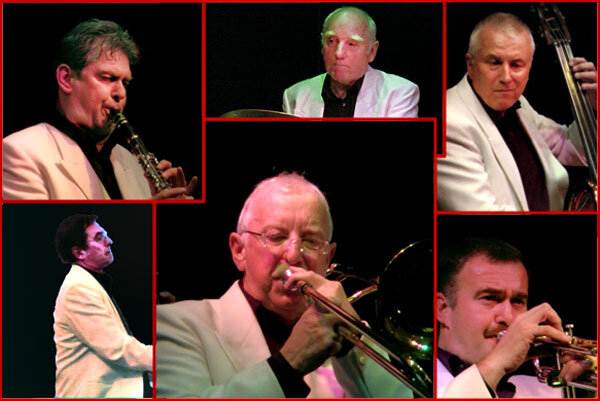 Trevor Whiting, Ronnie Fenn, Tomas Pedersen, Alan Haughton,
Tad Newton, Gary Wood.

www.tadnewtonsjazzfriends.com
www.gregabate.com
Please follow and like us: