How Else To Send Christmas Greetings To All
My Jazz Friends Than A Cyber Card
On Jazz&Jazz?

And what better Christmas scene than my painting of The Sun Inn, Lemsford. Especially as Ginny and I returned to the village, our wonderful home for 19 years, and to The Sun to join so many old friends at their joyous village Christmas Party last weekend. Including village jazz man, Bob Thomas of Thomcat Fame.
I wrote this poem to go with the painting. Perhaps it captures the warmth of Christmas conviviality.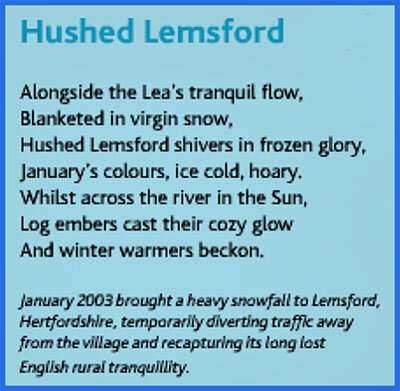 To complete the ensemble, here is my Art&Verse print of Hushed Lemsford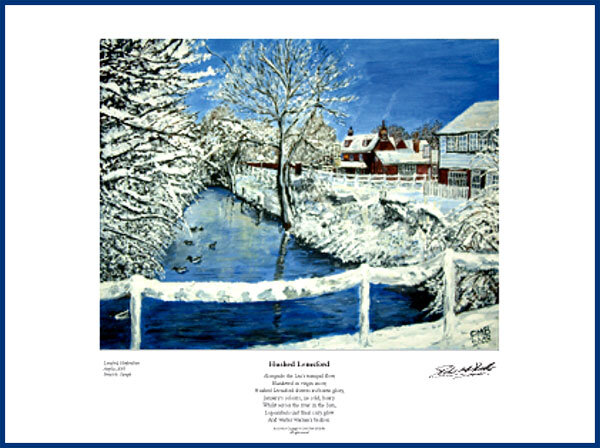 My very best wishes to you all for Christmas and The New Year!
Peter
Editor & Proprietor of Jazz&Jazz
Please follow and like us: