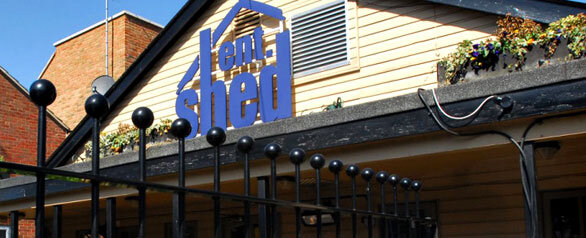 How often do we overlook worthwhile jazz venues and events right under our noses?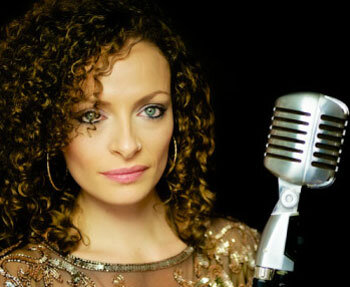 Thomas Syson emailed me some time ago about jazz gigs he runs at "The Ent Shed" in the centre of Bedford, just minutes away from my home. He wrote: "I see you advertise venues and gigs around Bedford and generally spread the word of jazz! I have had bands from all over the world in, including guys from New York like Frank Basile. I also have a support act and a jam after each session which is a lot of fun. I'm a jazz musician myself and I'm very keen on sustaining and improving the scene in the local area."
Yes, Thomas, I do feature jazz in and around Bedford and I agree it's about time I featured "Jazz @ The Ent Shed"! Especially as The Emily Dankworth Trio are starring with you on September 4th! Back in June my wife and I were delighted to see her grandmother in a Cleo Lane special at The Stables.
So, Jazzers, for full details, here is the link to The Ent Shed's website: http://jazzattheentshed.weebly.com
And their "Whats On" page: http://jazzattheentshed.weebly.com/whats-on.html
Please follow and like us: