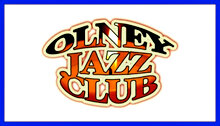 Hi Everyone,
I hope you are well and have had an enjoyable summer… we've got an excellent Autumn Season planned and I hope you find much to interest you in our forthcoming programme….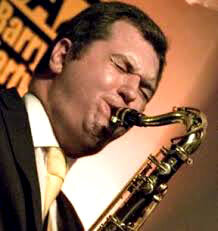 Tuesday September 2nd
A great night of driving and swinging jazz is guaranteed with the return of the award-winning sax star Simon Spillett. Accompanying him will be Tomas Pedersen on bass, Ronnie Fenn on drums and yours truly on keys.
£10/ £8 in advance
Venue: The Carlton House Club, 38 High St, Olney MK46 4BB, 01234 711348
Please note that there will be no food available on this occasion due to staff holidays.

Future Gigs:

Tuesday October 7th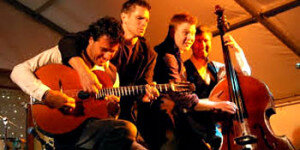 I'm pleased to have been able to secure The Ben Holder Quartet for the October gig! A graduate of Birmingham Conservatoire, Ben Holder is recognised as one of the top jazz violinists in the country and, at 25, one of the youngest to lead a band at OJC.
A bargain at £10/£8 in advance.
Food is again available – please book on 01234 711348
Tuesday November 4th
Tad Newton's Jazz Friends with special guest Greg Abate
Tuesday December 9th
OJC Christmas Bash with top vocalist Sophia Ripley, the Alan Haughton Trio plus special guests yet to be confirmed.
Don't forget to check out our website www.olneyjazzclub.com for the latest information and pictures.
Hoping to welcome you to OJC again soon,
Cheers,
Alan
Olney Jazz Club
Please follow and like us: