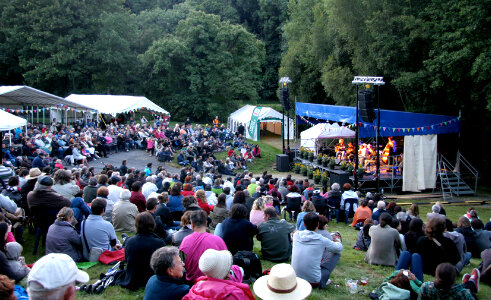 "More Woodstock than Conservatoire!"
Announcing the 10th Annual Fest Jazz
25th – 27th July, 2014

Held every year on the banks of the River Aulne at Châteauneuf-du-Faou in one of the most beautiful parts of Brittany.
There has always been an accent on youth but this year will surely be one the most amazing collections of young jazz talent ever gathered together in one jazz festival !!!
Tuba Skinny, the dynamic young group from New Orleans, will be there for the three days of Fest Jazz and also there for the weekend will be the amazing Sant Andreu Jazz Band from Barcelona: 30 young talented students under the direction of the amazing Joan Chamorro.
There is also the 22 year old Malo Mazurié (the "Breton Bix") an extraordinarily talented trumpeter from Brittany as well as Boogie Woogie (with festival favourite, Ben Waters), Jazz Manouche and jazz in almost all its styles from over 100 musicians.  There will be dancing everywhere to groups like the Swing Commanders and Rob Heron's Tea Pad Orchestra from the UK and, of course, Good Time Jazz the founders of the festival.  Fans of more mainstream jazz will love the concerts by Bruce Adams, another UK representative.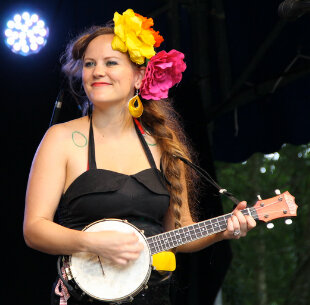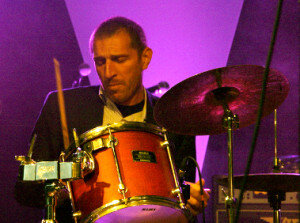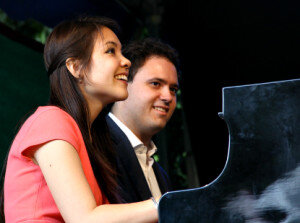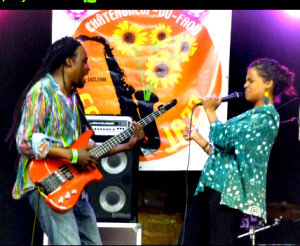 For the rest of the programme keep an eye on the "Programmation" page and also be sure to watch the videos on the web site: www.fest-jazz.com.
Brittany Ferries are offering a special package for the festival: http://www.brittany-ferries.co.uk/offers/events-and-festivals/fest-jazz-2014. For accommodation enquiries send us your requirements to contact@fest-jazz.com and we will help you.
Don't miss this amazing weekend!  www.fest-jazz.com  contact@fest-jazz.com
Please follow and like us: