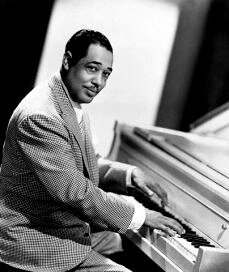 Perhaps only a few esoteric Blues fans will recall this early 1920's Duke Ellington number.
Except for Big Chris Barber Band fans who will have heard trombonist Bob Hunt's spectacular arrangement especially for the band.
Here Chris announces East St Louis Toodle-Ou at a recent concert in this, his 65th year as a bandleader and his 60th year leading his own Chris Barber Bands.
East St Louis Toodle-Oo
Duke Ellington & His Kentucky Club Orchestra first recorded East St Louis Toodle-Oo in New York way back on March 14th, 1927.
Be sure to visit The Duke Ellington Songbook to learn more of that glorious era recaptured so successfully by The Big Chris Barber Band.
Peter M Butler
Editor & Proprietor
Jazz & Jazz
Please follow and like us: