One off Special!
Not to be missed!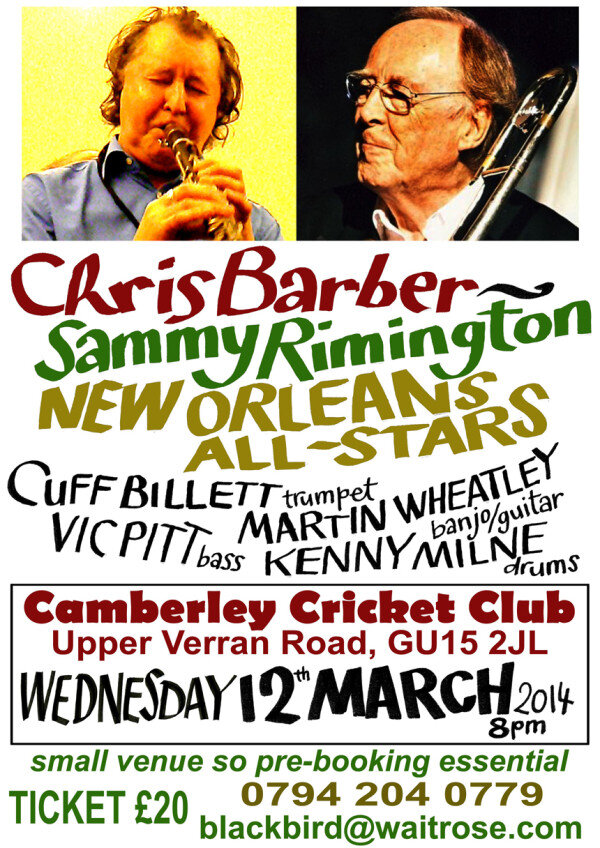 And don't forget to order your copy of Sammy's great photographic autobiography while there's still time!

Email: sammywhammy@tiscali.co.uk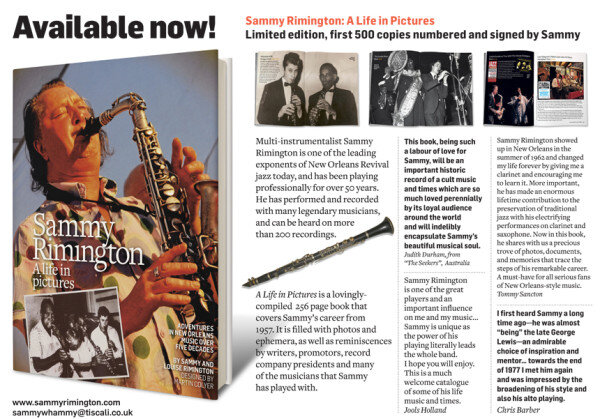 It's been six long years since I last saw Cuff Billett at the 2008 Autumn Jazz Parade
in Hemsby. I painted a portrait of him at that event!
You can view it and even order a fine art giclée print at: http://www.jazzandjazz.com/?p=534
Please follow and like us: