It's my birthday today! Or, to be more precise, by the time you read this it will have been my birthday today. This time last year I gave my age away but this time this year that's taboo!
One of my closest friends back in the 1950s/1960s era emigrated to Australia in 1968. Before that, along with our other chums, we spent hours together doing what teenagers did back then. Partying, pub crawling, club crawling, Young Conservatives crawling! Saturday nights started out at The Miramar Hotel in Beltinge, where Alfie challenged us to the "double or nothing" chance of free entry, and ended up either at The Marie Celeste Night Club in Herne Bay or at Sarre Court Country Club – all in East Kent.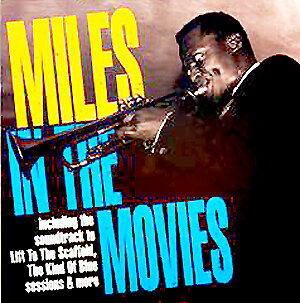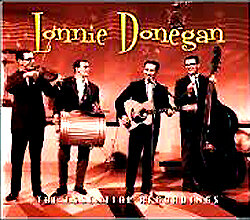 Jazz Too!
Jazz too played large in the picture. I remember especially one late night party thrown by Bertie in his grand old Georgian Terrace house on Herne Bay sea front. Two jazz hits played over and over again that night still haunt me – Miles Davis's "Lift To The Scaffold" and Lonnie Donegan's "Seven Golden Daffodils".
That too was the era of Acker's "Stranger on the Shore" and Kenny's "Midnight in Moscow" – bringing back, dare I say it, memories of my first "real" girlfriend. Sammy Rimington did the East Kent Jazz Circuit in those days and still does so this day, touring with his International Jazz Band's Autumn tours. But his was and still is pure New Orleans Revivalist Jazz dating back to the era of his mentor, the legendary George Lewis.
But getting back to my "emigrated to Aussie" Chum, Roger and I stay in touch and I was delighted when he visited us for a very pleasant afternoon a couple of years ago. And again this Autumn when I got together with him during his latest visit to the UK.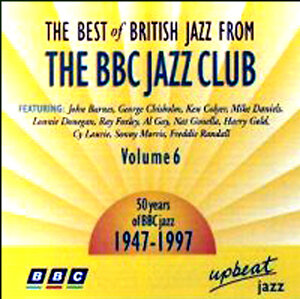 Where is The BBC Today?
What's the point of these reminiscences? Just that recently he emailed me a wonderful YouTube bringing memories of those days flooding back. So much so that I  couldn't  resist sharing it with you all on Jazz&Jazz. And note it's title, BBC Jazz Club, 1960. To view it, hit http://www.youtube.com/watch?v=bKbi2OCAHvQ
So just where is the media –  BBCand ITV included –  today when it comes to jazz? I'll get back to that very soon.
Meanwhile I couldn't resist signing off my **birthday with this catchy, highly pertinent blues number a friend in LA just sent me: "Weary Blues": http://youtu.be/aOWz3-QXY6M
Please follow and like us: