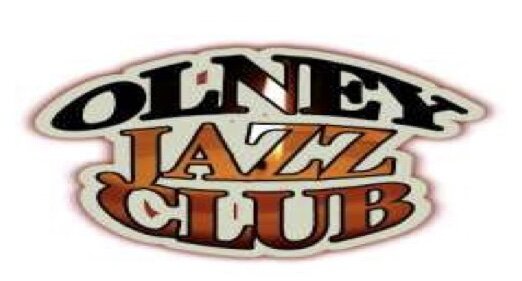 OLNEY JAZZ CLUB
Carlton House Club Olney
8-10.30pm.
Tickets £15 each [currently we are still restricting numbers].
Call 01604 858549 or email: [email protected]
"Live Jazz…Use it or lose it!"

**** **** ****
Tuesday May 3rd
Andy Dickens' Hot Gumbo
"Evoking the warmth and exuberance of Mardi Gras New Orleans,
the jazz heat of Chicago and the excitement of New York Swing".
Featuring some top jazzmen from the south and south west of England: Andy Dickens [trumpet/vocals], Al Nichols [sax/clarinet], Mark Aston [baritone sax/trombone], Simon Picton [guitar/banjo], Brett Nevill [bass] and Richie Bryant [drums, ex Acker Bilk Band].
A great band….getting rave reviews…not to be missed!

Tuesday June 7th
Harlem Big Band
Vintage big band jazz from New York in the late 1920'S and early 1930's in the electrifying style of Duke Ellington, King Oliver, Cab Calloway, Fletcher Henderson, McKinney's Cotton Pickers et al. Top trombonist and "Tricky Sam" stylist Bob Hunt has reformed the legendary Harlem, previously the creation of the late Paul Munnery.
"The Cotton Club Revisited!"now directed by Bob Hunt and Michael Kilpatrick and featuring a host of highly respected jazz players!
Trumpets: Mike Henry, Charles Manning, Wil Robinson.
Trombones: Bob Hunt, Graham Woodhouse.
Reeds: Zoltan Sagi, Richard Exall, Michael Kilpatrick.
Piano: Art Toper. Guitar/Banjo: Rachel Hayward.
Drums: Nick Ward. Vocals and Presentation: Sarah Spencer

Tuesday July 5th
The Alex Clarke/Clark Tracey Quartet
Alex Clarke [sax/clarinet]
Great young jazz talent..recent finalist in
BBC Young Jazz Musician of the Year;
Clark Tracey [internationally acclaimed jazz drummer],
James Owston [awesome young bassist!]
David Newton [legendary award winning pianist].

Jazz standards with a swinging and contemporary driving edge!

THE JOINT IS JUMPIN'… LIVE JAZZ! USE IT OR LOSE IT!
Copyright © 2022 Olney Jazz Club, All rights reserved.


Please follow and like us: