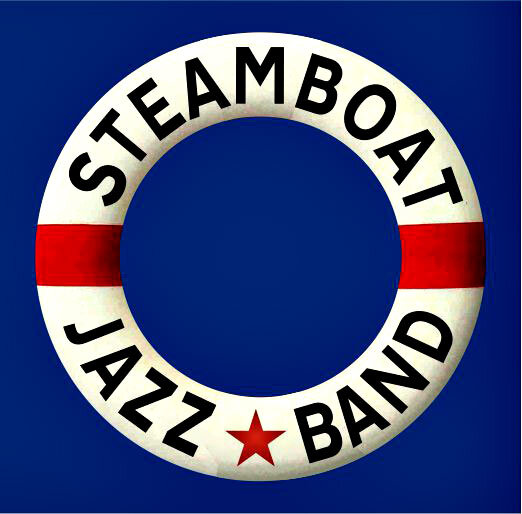 Burt Butler's Jazz Pilgrims were first up at Ramsgate Seaside Shuffle 2019 but alas due to hold ups and motorway problems I didn't arrive soon enough to film. To compensate I
re-feature below their wonderful rooftop session at Seaside Shuffle 2018.
Napier Jazz Band, Frog Island and Doolally Tap Jazz&Jazz YouTubes
soon to follow.
Peter M Butler
Editor Jazz&Jazz
(YouTubes © Peter M Butler, Jazz&Jazz)
Please follow and like us: