No, not a conundrum!
A Walnut Tree Jazz Club Special! Be there!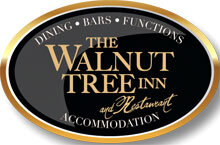 The Frog Island Jazz Band is making a welcome return to the Ellington Room
at The Walnut Tree, Blisworth, this weekend:
12.00 til 2.30pm, Sunday, 24th February!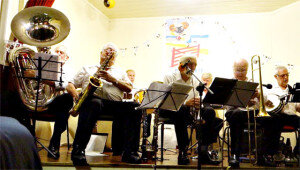 Admission £10 [pay on door].
Not to be missed! Be there!
Contact Tad Newton for further details:
Tel 01604 858549
email: tadjazzfriends@gmail.com
Peter M Butler
Editor Jazz&Jazz
(Photos & YouTubes © Peter M Butler, Jazz&Jazz)
Please follow and like us: