THE WALNUT TREE INN
STATION RD, BLISWORTH, NORTHANTS NN7 3DS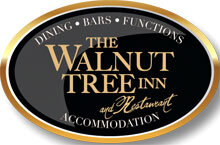 Catch up with Dave and his "Rascals" at 12 Noon on Sunday, 9th December, at the
Walnut Tree Inn, Blisworth, Northants, NN7 3DS.
LIVE JAZZ … USE IT OR LOSE IT!
TAD NEWTON 01604 858549
www.tadnewtonsjazzfriends.com
Peter M Butler
Editor Jazz&Jazz
www.jazzandjazz.com
Jazz&Jazz is grateful to Tad Newton for his reciprocal support.
Please follow and like us: