Today is a cold and stormy early October day!

Quite a shock to the aging bones after our long hot summer!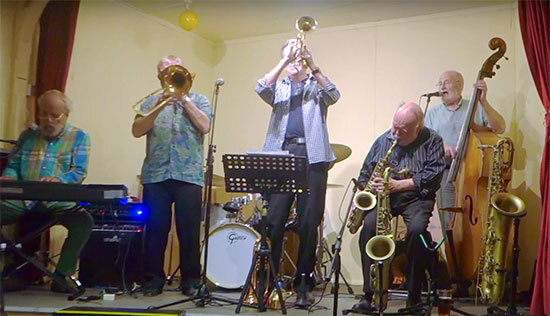 So to cheer me up I decided to feature this YouTube I filmed on one of those record breaking ferociously hot days during
The Ramsgate Seaside Shuffle July Festival.
"Deed I do" written in 1926
by Walter Hirsch & Fred Rose
Performed here by Martin Bennett's "Old Green River Band" at the festival. One of these days why not ask Martin why he named the band "Old Green River". There's a twist in the tail!
Peter M Butler
Editor Jazz&Jazz
www.jazzandjazz.com
(Photos & YouTubes © Peter M Butler, Jazz&Jazz)
Please follow and like us: