The answer is in the YouTube! …
Fest Jazz 2018 Presents
"Amanda Brown & The Common Ears"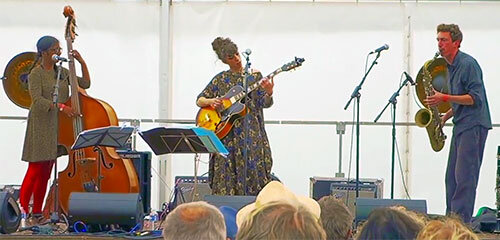 Amanda and her band hail from Liverpool where they revel in mixing the sounds of vintage Jazz and Blues from the 1920s and 1930s with Bluegrass, Rock and Bebop.
"The Little Man That Wasn't There" is both enchanting and captivating.
It's followed by "You Always Hurt The One You Love".
Peter M Butler
Editor Jazz&Jazz

(Photos & YouTubes © Peter M Butler, Jazz&Jazz)
Please follow and like us: