… for a diet of Walnut Flavoured Jazz!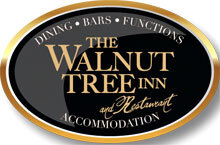 Ginger Pig is a Northampton based band that started in the town's Black Bottom Jazz Club.
The band has travelled worldwide playing at Jazz & Blues festivals and important social events, and has now completed some 100 overseas tours. Ginger Pig plays Jazz & Blues
with a New Orleans flavour, which embraces a time span from Louis Armstrong through
to Fats Domino.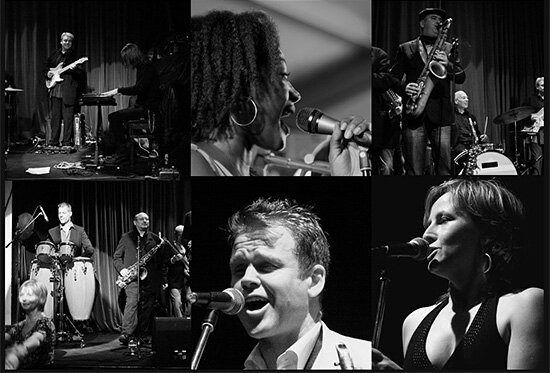 SUNDAY LUNCHTIME 4th FEBRUARY
12-2.30pm
STATION ROAD, BLISWORTH, NORTHANTS, NN7 3DS 
Great venue, three miles from J15 on M1.
Free parking, real ales, great hot food, bar snacks.
Top national and international jazz bands. 
ADMISSION: £10 on the door
TEL: 01604 858549
LIVE JAZZ … USE IT OR LOSE IT!
TAD NEWTON 01604 858549
www.tadnewtonsjazzfriends.com
Peter M Butler
Editor & Proprietor Jazz&Jazz
Please follow and like us: