Greetings rockers and piano fans!
To celebrate the upcoming April 1 release of my solo record "Boogie Woogie Piano", I am playing a couple of UK solo piano shows this spring – the first is at The Club Foot in Harlow on March 29, where I will be playing with the great Chas Hodges. Many of you will know Chas from Chas n Dave but he also played bass for The Killer and accompanied him on backing vocals on The London Sessions. There will be a special screening of "Instrument of Change" – a documentary about street pianos featuring myself, Chas and Jools Holland.
Then on April 1, I return to The Green Note in Camden for a special show to celebrate the release of the album…tickets are selling fast for this one so get in quick!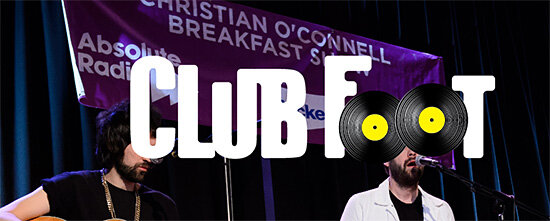 MARCH 29 – HARLOW CLUB FOOT – TICKETS HERE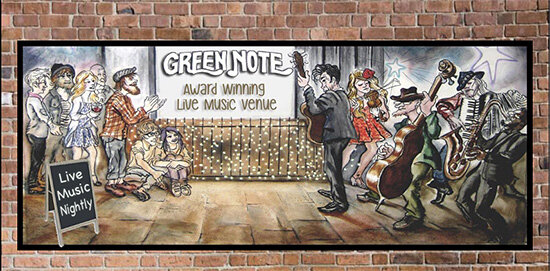 APRIL 1 – LONDON GREEN NOTE – TICKETS HERE
Thanks to those who have ordered LPs and CDs from my online shop and for your continued support. HH T shirts coming soon!
Henri Herbert
[email protected]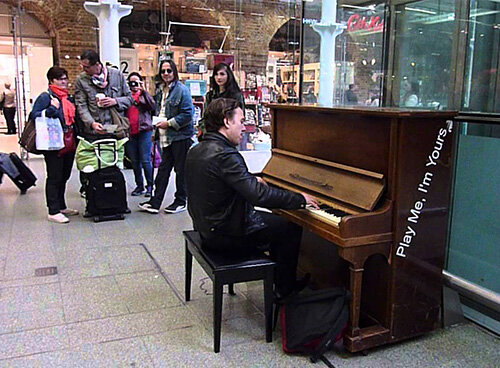 Jazz&Jazz Editor's Note: Occasionally I stop to watch pianists demonstrating their talent on the "Play Me" pianos in London's Kings Cross/St Pancras International Rail Terminus.
I wasn't there the day Henri demonstrated his brilliance. So whoever was behind the lens, thank you Henri for including this among your many YouTubes: https://youtu.be/h86nJUHrJ1E
Peter M Butler
Editor & Proprietor Jazz&Jazz
LATE BREAKING NEWS
"BOOGIE WOOGIE PIANO CD" now available for pre-order from Henri's online store..check out the cover! It contains 10 rocking blues and boogie piano instrumentals in the flavour of the "Henri's Boogie" youtube video filmed by Graham Trott which now has over 16 million views..
+++++++CLICK HERE TO PRE-ORDER AND GET A FREE TRACK+++++++
UPCOMING SHOWS
• MARCH 23 HASTINGS THE ALBION  • MARCH 24 KINGSTON FIGHTING COCKS
• MARCH 29 HARLOW CLUB FOOT  • APRIL 1 LONDON GREEN NOTE
Please follow and like us: