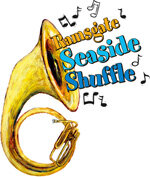 Upcoming Monthly Sessions, January to April, 2018,
courtesy of John Morgan, Sales & Tickets
First Up, January 27th: Robin Beame's Imperial Jazz Band, playing on this YouTube at Ramsgate Seaside Shuffle Summer Festival, July, 2017.
February 24th: Tony O'Sullivan Black Cat Jazz Band.
March 31st: Napier Jazz Band.
April 28th: Dave Ware's Hot Shots.
Members £10 Non Members £12 including a buffet!
Music starts at noon.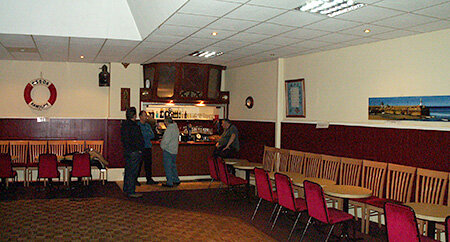 Ramsgate Small Boat Owners Association Clubhouse
4 Guildford Lawn, Ramsgate CT11 9AY
All enquiries to John Morgan 01227 361238.
Ramsgate Seaside Shuffle on Facebook
Peter M Butler
Editor & Proprietor Jazz&Jazz
(Photos & YouTubes © Peter M Butler, Jazz&Jazz)
Please follow and like us: