Midday, Thursday, 22nd June, jazz fans were treated to a midsummer spectacular at The Winning Post, Twickenham, with a very special performance by
The Southern Revival New Orleans Jazz Band.
Winning Post regular and Jazz&Jazz Photographer, Laurence Cumming, was there to capture the band in full flow and I'm delighted to feature here a selection of his
"studies in jazz".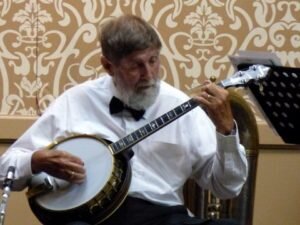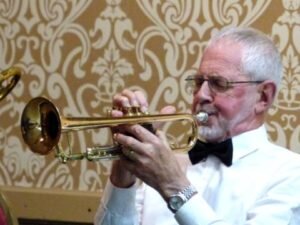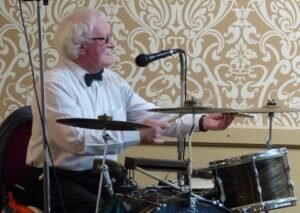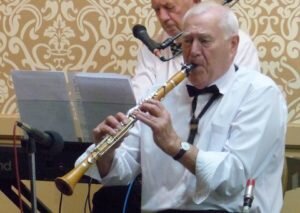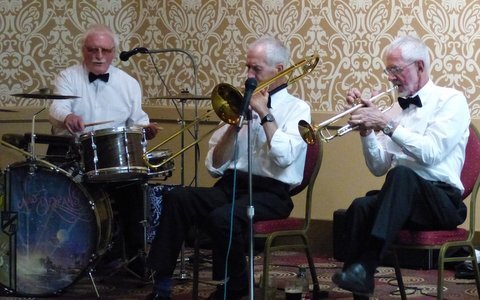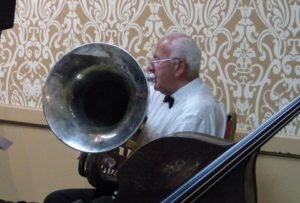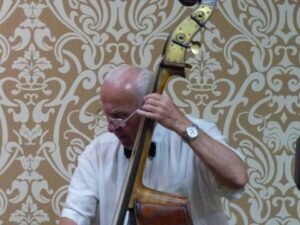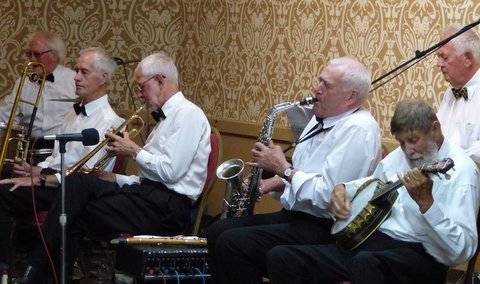 Proceeds from the gig went to The Shooting Star Chase Childrens' Hospices in
Hampton and Guildford.
The musicians are:
Tony O'Sullivan (tpt), Ian Turner (clt/sax), John Wiseman (tbn), Chris Satterley (pno), Bill Stotesbury (bjo), John Arthy (bs, tuba), Malc Murphy (drs).
Tony Leppard emailed me: "More than 130 paid to come in and the band played an exceptional session, many said one of the best heard at the Winning Post. We will be doing it all over again on 23rd November with Adrian Cox and his friends". Details will be announced on Jazz&Jazz.
Peter M Butler
Editor & Proprietor Jazz&Jazz
(Photos by Laurence Cumming © Jazz&Jazz)
Please follow and like us: