Good news for North Weald, Essex! David Price and Maralyn are launching a new venture of Jazz & Swing in North Weald Village Hall on Sunday, 12th July, 7.00 – 10.30pm, and then fortnightly.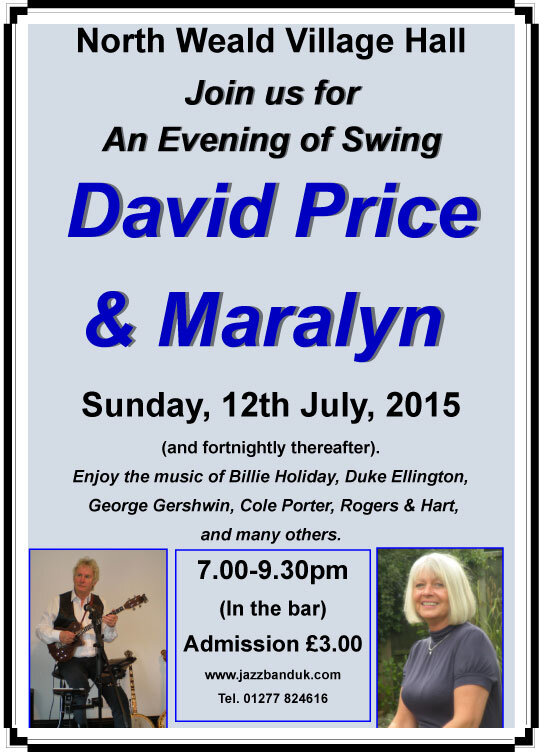 David and Maralyn announced:
"If you like swing and jazz and the songs of Billie Holiday, Gershwin and Ellington, etc., this early Sunday evening concert is for you.
"It will take place in the small bar alongside the main hall at North Weald Village Hall, High Street, North Weald, CM16 (nr Epping) where we are hoping to attract all our friends and colleagues, especially those who supported us when we ran concerts at Exchange House, Blackmore.
"To get the evenings going, we are keeping admission down to £3.00 and really hope you will help us build a regular local fun evening.
"There is a sizeable car park at the Village Hall which is immediately behind the prominent V.E.T. in the middle of the High Street. The bar will be open and feature regular club prices.
"We hope to see you there on 12th July."
David can be contacted at dvprice@live.com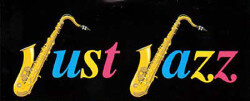 The June & July issues of Just Jazz feature David's two part article "50 Plucking Years".
Please follow and like us: